FX round-up: Sterling extends recent bounce as PM's Brexit dash dealt another blow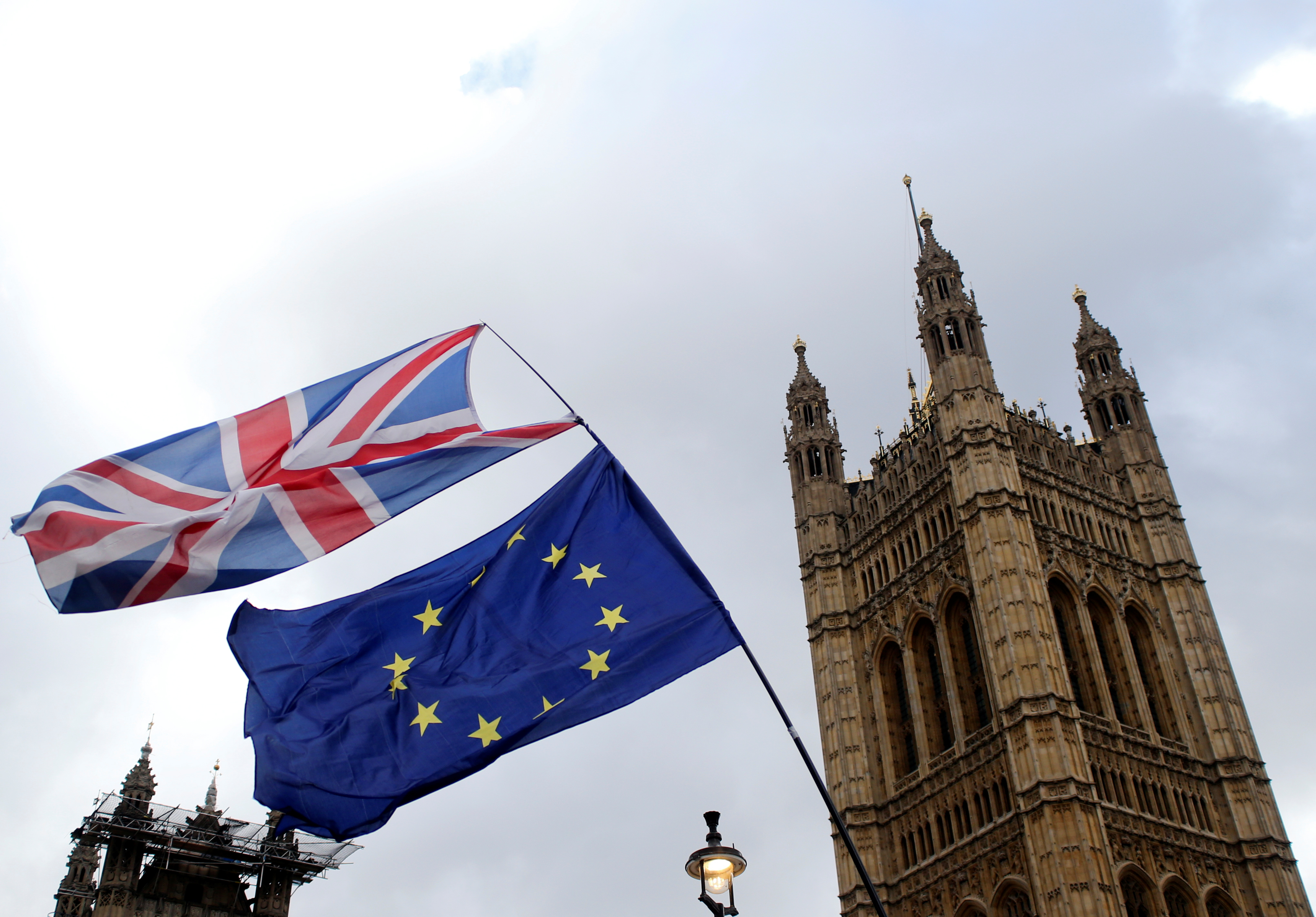 The pound extended its string of positive sessions to three on Thursday after the House of Commons voted to force the Prime Minister, Boris Johnson, to seek a three-month extension to the 31 October Brexit deadline and refused a call to hold fresh elections.
As of 1652 BST, Sterling was adding 0.64% against the US dollar to reach 1.23340 and by 0.57% to 1.1166 versus the European single currency.
Analysts were divided on what the pound's next move would be, although ING's Petr Krpata believed the pound could still be headed lower, to 1.17, as a bigger risk premium was built in.
Johnson was set to make another push for general elections on Monday.
The session was otherwise seeing a solid up-tick in risk appetite after the US and China said that trade officials would hold face-to-face talks in Washington over the coming weeks.
That was reflected in a 2.2% drop in COMEX gold futures to $1,525.40/oz. and an 0.53% advance for US dollar/yen to 106.97.
However, there appeared to be some disparity between the two sides as to the exact date when the high-level talks were expected to take place.
Euro/dollar was little changed, rising by 0.03% to 1.1040.
Meanwhile, the US dollar spot index was drifting lower by 0.07% to 98.3780 but well off its intraday lows at 93.8140 following the release of much better-than-expected readings for consultancy ADP's private sector payrolls report and the ISM services sector Purchasing Managers' Index.