FX round-up: Sterling drops as traders take out protection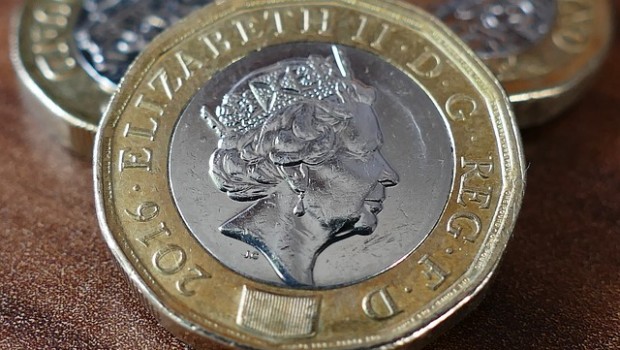 Sterling was on the back foot again on Wednesday, slipping back towards its 52-weeks lows against the Greenback and the euro, amid increased talk in markets of a possible 'no deal' Brexit and a recommendation from analysts at one of Wall Street's top investment banks for investors to take out some protection - just in case.
As of 1947 BST, the pound was trading 0.38% lower versus the US dollar at 1.28907 and by 0.54% against the single currency to 1.1095.
According to Bloomberg, who cited people familiar with the matter, the Prime Minister was stepping-up contingency planning and was preparing a top-level meeting of her Cabinet in early September to discuss the matter.
Supporting that report, on Wednesday the ConservativeHome website published a letter from Theresa May to Tory party members saying that "our negotiations on our future relationship have reached an impasse."
The European Union's offers of either a standard trade deal or customs union membership, together with an extended version of the European Economic Area, were "not acceptable to me, or the United Kingdom," she also wrote.
On that note, analysts at Morgan Stanley recommended investors take out protection against further volatility, although their base case continued to be that Britain would likely secure a deal with Brussels.
Indeed, the analysts stood by their forecast for the pound to rise back to 1.50 against the US dollar by the end of 2019.
In the background, the US dollar spot index was drifting 0.13% lower to 95.0640 but nevertheless remained just below its 52-week highs.