FX round-up: Sterling dips amid reports of virus cases in South Korea and North Korea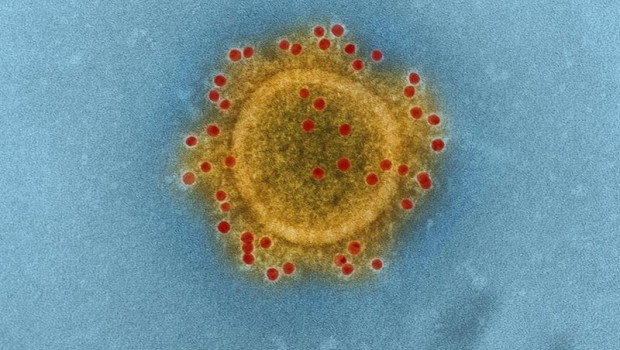 Sterling extended the previous day's losses despite a better-than-expected reading for monthly UK retail sales, against a backdrop of US dollar strength as investors sought out safe havens.
As of 1651 GMT, cable was off by 0.35% against the Greenback to 1.28785, while the US dollar spot index was trading at near a new 52-week high hit earlier in the session, rising by 0.15% to 99.8520.
UK retail sales increased at a month-on-month clip of 0.9% in January, according to the Office for National Statistics, exceeding forecasts for an increase of 0.7%.
"January's official retail sales figures confirm that the decisive general election has released the handbrake of political uncertainty on consumers' spending," said Samuel Tombs, chief UK economist at Pantheon Macroeconomics.
To take note of, Tombs also said that the outlook for Britons' disposable income was "bright", what with inflation looking set to hover around 1.5%, hiring having picked up after the elections and after a 6.2% hike in the National Living Wage.
Be that as it may, news from South Korea that the number of cases had jumped from 31 to 104, with the epicentre in the city of Daegu, hit market sentiment.
Up until now, the fact that there is no transmission chain outside of China has been a key bulwark against traders' worst fears.
On a related note, Al-Jazeera was reporting that virus cases in North Korea might be going undercounted.
Nonetheless, and on a more hopeful note, the World Health Organisation reported a 1.5% drop in the number of new virus cases in China on Thursday to reach 1,872.
Against that backdrop, the US dollar was also moving rapidly higher against the Japanese yen, jumping by 0.67% to 112.0140, with some market commentary citing early positioning ahead of the fiscal year end on 31 March as the reason for the move.
Further boosting the US dollar was a blowout reading on manufacturing sector conditions in the US mid-Atlantic region.
The Federal Reserve Bank of Philadelphia's manufacturing sector gauge jumped from a reading of 17.0 points for January to 36.7 in February, far surpassing economists' forecasts for a print of 10.0.
The euro was also on the backfoot versus the US currency, dipping 0.16% to 1.07913.