FX round-up: Some analysts eye pound strength ahead, anticipate second Brexit delay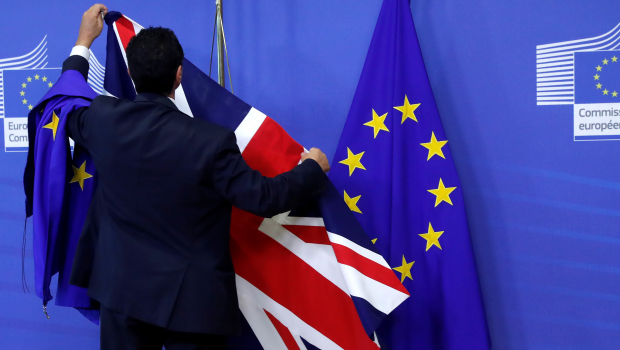 It was a quiet day of trading in foreign exchange markets on Thursday, with many traders in the City mimicking their counterparts in the US, who were for the most part absent from their desks on account of the 4 July holiday.
Against that backdrop, as of 1639 BST cable was edging up by 0.07% to 1.25784 and versus the single currency, the pound was ahead by 0.01% at 1.1149.
Of interest, despite all of the angst around Brexit, in an interview with Bloomberg, top-rated Svenska Handelsbanken analyst Kiran Sakaria said his forecast was for the UK's departure date from the European Union to be delayed yet again.
But Sakaria did not expect uncertainty to ratchet up much further as a result, which would in turn push the pound lower, saying that "we don't see the UK economy slowing much from these levels."
The analyst expected the new delay on Brexit to yield new elections or a second referendum, with the pound appreciating to 1.31 versus the US dollar by the end of August as America's economy slows and the Federal Reserve cuts rates.
Euro/dollar meanwhile added 0.02% to 1.12812, even as the European Central Bank governing council member Olli Rehn said in an interview with Boersen Zeitung that the slowdown seen in the euro area economy recently could no longer be described as a "temporary dip".
Dollar/yen was similarly becalmed, drifing lower by 0.01% to 107.807.
Further afield, speaking at the annual International Financial Congress in St.Petersburg, Russian central bank Governor, Elvira Nabiullina, reportedly said another interest rate cut was on the table for its end-July meeting and that the monetary authority would again consider a 50 bass point reduction, although it would prefer to keep to more incremental reductions of 25 basis points.