FX round-up: Pound softens as Tory lead narrows in polls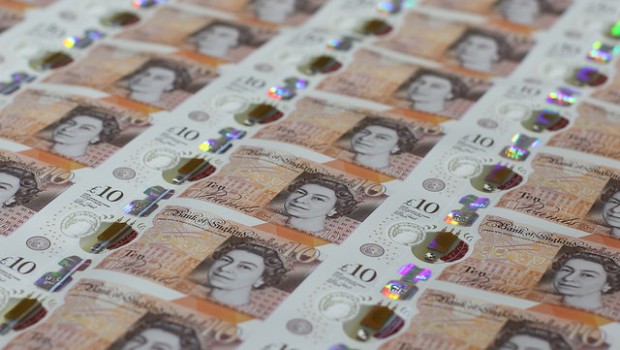 Sterling weakened on the back of a key voter poll showing that the Tories' lead had narrowed in just the past fortnight.
According to YouGov's latest Multilevel Regression and Post-stratification model poll, the Conservatives were set to win 339 of the 650 seats in the House of Commons, Labour 231, the Scottish National Party 41, and the Liberal Democrats 15.
That was expected to yield a 28 seat majority for Prime Minister, Boris Johnson's party, but that was down from the 68 seat advantage predicted just two weeks before.
And with polling for 85 of the seats within a margin of error of 5.0%, multiple analysts were quick to point out that the field remained wide open.
The pound plumbed an intraday low of 1.1818 in response to the news, although by 0830 GMT it had turned around to trade higher by 0.16% to 1.1879.
Versus the US dollar meanwhile it had dipped 0.07% to 1.31810.
"For a market that was confidently predicting a comfortable Conservative majority, the news was a shock," said IG's chief market analyst, Chris Beauchamp.
"However, a more sanguine view prevails this morning, since a 28-seat majority is perfectly workable, providing they all fall into line when requested – at least this time that seems more likely, since the 'awkward squad' have already been purged."
The importance of the MRP poll lay in the fact that in the last elections it correctly predicted that Theresa May was set to lose her majority.
In the background meanwhile, the US dollar spot index was exactly flat at 97.4140 as traders waited on the US central bank's policy announcement scheduled for later in the evening.