FX round-up: Pound knocked lower by strong US jobs report for June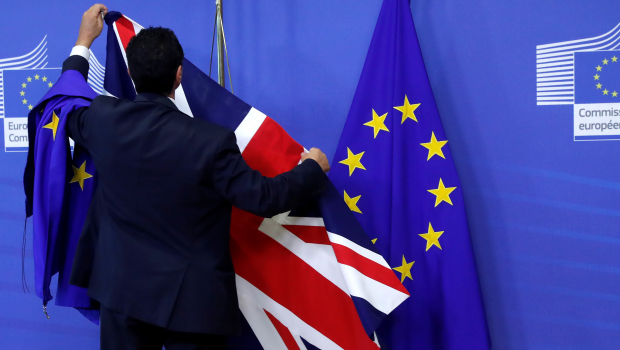 Cable was knocked lower at the end of the week following the release of a stronger than expected US jobs report for June that saw some economists either trim or push back their forecasts for interest rate cuts by the Federal Reserve at its next meeting on 30-31 July.
According to the US Department of Labor, non-farm payrolls in the States jumped by 224,000 last month, easily eclipsing the 158,000 median forecast from economists on the Street.
The day before, strategists at Bank of America-Merrill Lynch had told clients that a rise of 225,000 or more, together with a 0.4% increase in average hourly earnings might see rate-setters in Washington D.C. hold off from any reductions in the Fed funds rate.
In the event, average hourly earnings rose by only 0.2% month-on-month for a year-on-year print of 3.1%, with the latter unchanged from May's reading and below forecasts for an advance of 3.2%.
Reacting to the news, Michael Gapen at Barclays Research trimmed his prediction for the next Federal Open Market Committee Meeting from a 50 basis point cut in short-term official rates to only 0.25% - although he still anticipated a total of 75 basis points of cuts by year end 2019.
For Andrew Hunter at Capital Economics on the other hand, Friday's jobs report reinforced his view that the Fed was likely to wait until September to cut.
The pound did better versus the euro, edging up by 0.03% to 1.1150 after a very weak on German factory orders in May knocked the feet out from under the single currency, sending it lower by 0.57% to 1.12192.
Dollar/yen also staged a powerful move, adding 0.67% to 108.54, with the US dollar spot index up by 0.56% at 97.3060.