FX round-up: Pound higher in risk-off session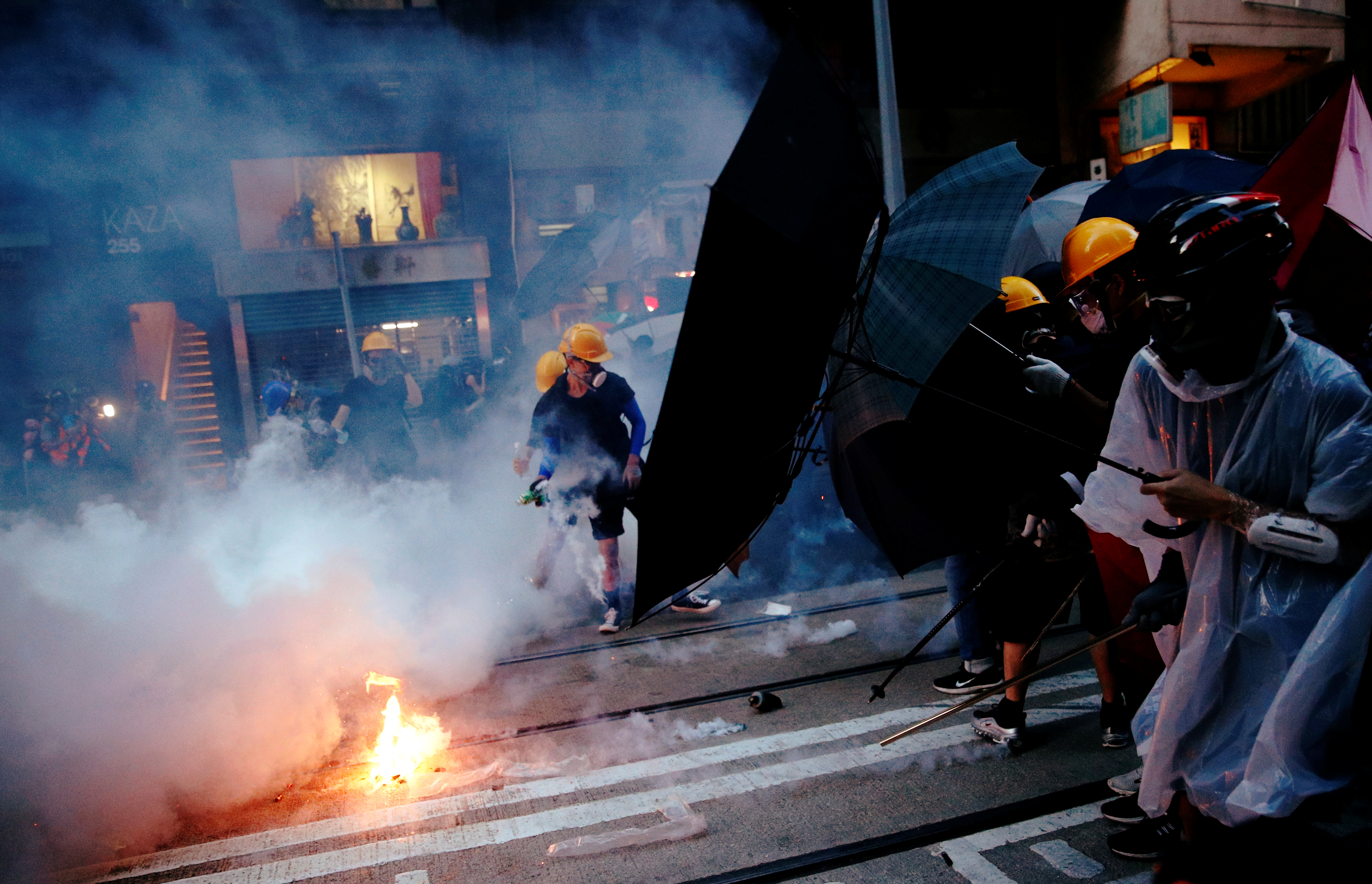 Sterling traded on the front foot on Monday as traders booked profits on so-called short positions ahead of the release of readings for monthly employment and consumer prices due out later during the same week.
As of 2000 BST, cable was adding 0.39% to 1.20744 while against the single currency was higher by 0.23% at 1.0767 although it was trading off its best levels of the day.
It was a generally risk-off session at the start of the week, with US dollar/yen falling by 0.35% to 105.3275, investors again bidding US Treasuries higher and stocks on Wall Street coming under selling pressure.
Contributing to the risk-off mood were fresh protests in Hong Kong at the weekend amid growing concerns that Beijing might be set to crack down on protesters.
On a related note, the Chinese daily Global Times's editor took to social media to say that "the US should not underestimate China".
Also on social media, US Senate Republican leader, Mitch McConnell, warned that any violent crackdown against protests in Hong Kong would be "completely unacceptable".
Earlier, the Global Times had cited legal experts as saying that the description by officials of some protesters' actions as terrorism might allow for the use of laws designed specifically for such cases.
Against that backdrop, during a visit to the UK, US national security advisor, John Bolton, reportedly said that Washington had been expecting a Chinese trade delegation in September but that Beijing had said neither yes nor no.
A US State Department official called on all sides to refrain from violence but said it was important for the government in Hong Kong to respect freedoms of speech and peaceful assembly.