FX round-up: Pound edges higher following remarks by German Chancellor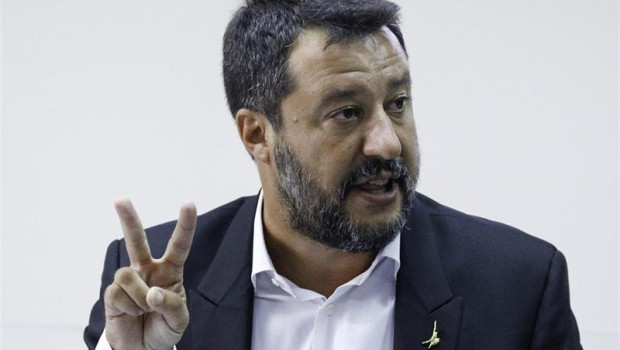 Sterling edged higher in a risk-off session on Tuesday after German Chancellor Angela Merkel appeared to open the door to a compromise solution on the Brexit backstop.
Speaking in Iceland, Merkel said that the European Union would think about practical solutions for the backstop.
Although the Chancellor added that the backstop was a question for the Political Declaration and not for the Withdrawal Bill, traders bid the pound higher and as of 1702BST it was up by 0.10% at 1.0958, having earlier traded as low as 1.0888.
Cable meanwhile was 0.16% higher to 1.21460.
It was a risk-off day otherwise, as Italy's government coalition collapsed and US Secretary of State Mike Pompeo told a broadcaster that a violent crackdown on protesters in Hong Kong would make it "more difficult" to reach a trade deal with China.
Although not wholly unexpected, on Tuesday afternoon, Italian Prime Minister, Giuseppe Conte, resigned, paving the way for either a new coalition government or fresh elections.
Yet euro/dollar was also moving higher, rising by 0.12% to 1.10908.
For his part, in remarks to CNBC, Pompeo said: "I hope that the trade negotiations move forward, and I hope that Hong Kong is resolved in a peaceful way. Those would be the best outcomes for both China and the United States."
Dollar/yen however was softer, slipping by 0.24% to 106.36750.