FX round-up: Pound clobbered after weak Q2 GDP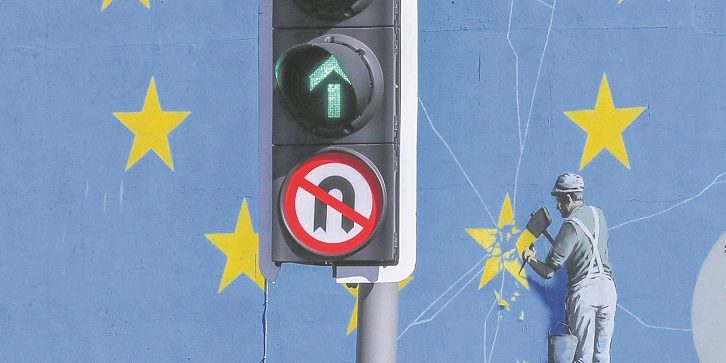 Sterling finished the week on a down note amid a pick up in 'market chatter' about a potential slide towards parity against the single currency given the new government's willingness to risk a 'no-deal' Brexit.
By 1952 BST, the pound had slid by 0.90% to 1.0756 against the euro - its weakest level since early 2009 - despite sharp losses for Italian government bonds after the League party tabled a motion in the country's Senate calling for a no-confidence vote against the government of Prime Minister Giuseppe Conte.
The pound continued to be on the backfoot against the US dollar too, retreating by 0.68% to 1.2050.
Weighing on the pound as well was data from the Office for National Statistics showing that Britain's economy shrank at a quarter-on-quarter pace of 0.2% in the second quarter amid what Fabrice Montagne at Barclays Research labelled a "collapse" in inventories, alongside a drop in exports and a sharp fall in non-residential investment.
That led Montagne to trim his forecast for full-year UK GDP from 1.3% to 1.1%.
On a more positive, the oft-volatile preliminary GDP data released in Japan surprised to the upside, revealing a quarter-on-quarter pace of expansion of 0.4% (consensus: 0.1%).
On the back of that report, Marcel Theliant at Capital Economics said: "And while the economy will lose momentum after October's sales tax hike, our view remains that the Bank of Japan will keep policy settings unchanged for the foreseeable future."
Against that background, US dollar/yen was slipping by 0.44% to 105.61.
Euro/dollar on the other hand was rising by 0.22% to 1.1205, despite weaker than expected readings on Germany's trade surplus and French industrial production for June, not to mention the political uncertainty in Rome.