FX round-up: Euro extends bounce as Draghi broaches need for fiscal stimulus, Fed doves cry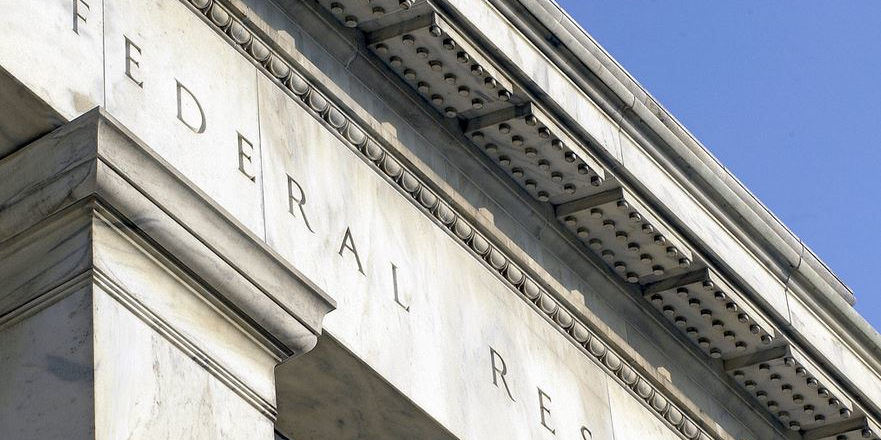 Sterling was on the back foot at the end of the week, especially against the European single currency, as European Central Bank chief Mario Draghi warned a meeting of European Union leaders that in case of a deterioration in the outlook, fiscal policy would need to become much more expansionary than currently projected in 2020.
But the pound was slightly higher against the US dollar, on the back of a raft of 'dovish' comments from at least four top US central bank officials, including vice president Richard Clarida, and especially so from Atlanta Fed President James Bullard, Minneapolis Fed chief Neel Kashkari and Fed Governor Lael Brainard.
Against that backdrop, the US dollar index was down by 0.34% to 96.2960, with cable adding 0.15% to 1.27207 and euro/dollar 0.57% higher at 1.13596.
Versus the euro on the other hand, sterling was retreating 0.47% to 1.1196.
The US dollar was however a smidgen higher against the Japanese yen, eking out a gain of 0.09% to 107.3795.
Only two days before, at the FOMC's last policy meeting, Bullard had been the lone dissenter, calling for an immediate 25 basis point reduction in official short-term interest rates.
For his part, Kashkari said he had argued in favour of a 50 basis point cut at that FOMC meeting.
"I believe the FOMC should take strong action to re-anchor inflation expectations at our 2.0% target and support strong job growth, higher wage growth, and sustained economic expansion," Kashkari said in an essay published on Friday.
"The best way I can think of to do that is for the Committee to cut rates by 50 basis points and then commit to not raising rates until core inflation returns to our target on a sustained basis," he continued.
His remarks appeared to echo those of analysts at Barclays Research, who were reportedly calling for a 50 basis point cut for as soon as the July FOMC.
Meanwhile, in his Mansion House speech overnight, the Chancellor warned that a hard Brexit could potentially wipeout the approximately £15.0bn fiscal warchest that the Treasury had built up.