China considers ban on bitcoin mining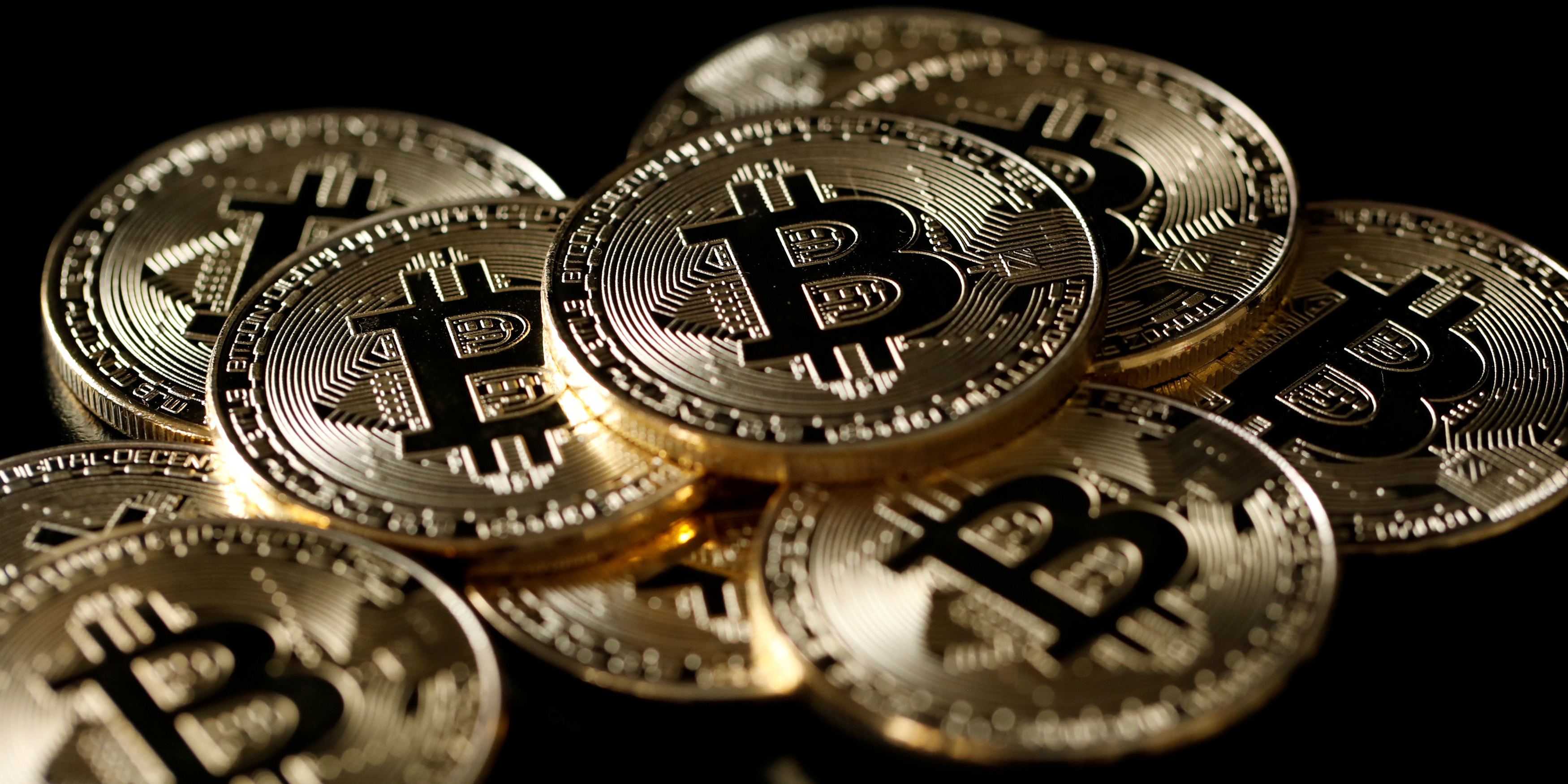 China's economic planning agency added "virtual currency mining activities" to the list of industries that face a ban in the country.
The National Development and Reform Commission (NDRC) said on Monday it would seek public opinions on a revised list of industries it wants to encourage, restrict or eliminate.
Beijing claims that the power consumed by the cryptocurrency industry contributes to pollution and wastes resources although it is still unclear when the ban might go into effect.
Bitcoin mining involves carrying out computer processor-intensive tasks and the more computers that are involved the greater the amount of electricity that is required to power them.
These communities of computers mining bitcoin in large operations are sometimes known as farms and some of the world's largest are based in China.
The agency did not say how it plans to eliminate bitcoin mining but said it should be phased out immediately. It has given the public until 7 May to comment on the draft.
Bitcoin's price has enjoyed a good run of later, soaring by nearly 20% last week, including the largest price gain for a single session since the height of the 2017 bubble.
Bitcoin first came under heavy scrutiny in China in 2017, when regulators began to ban initial coin offerings and shut local cryptocurrency trading exchanges.