Week ahead: PMIs, ECB, and bond yields in focus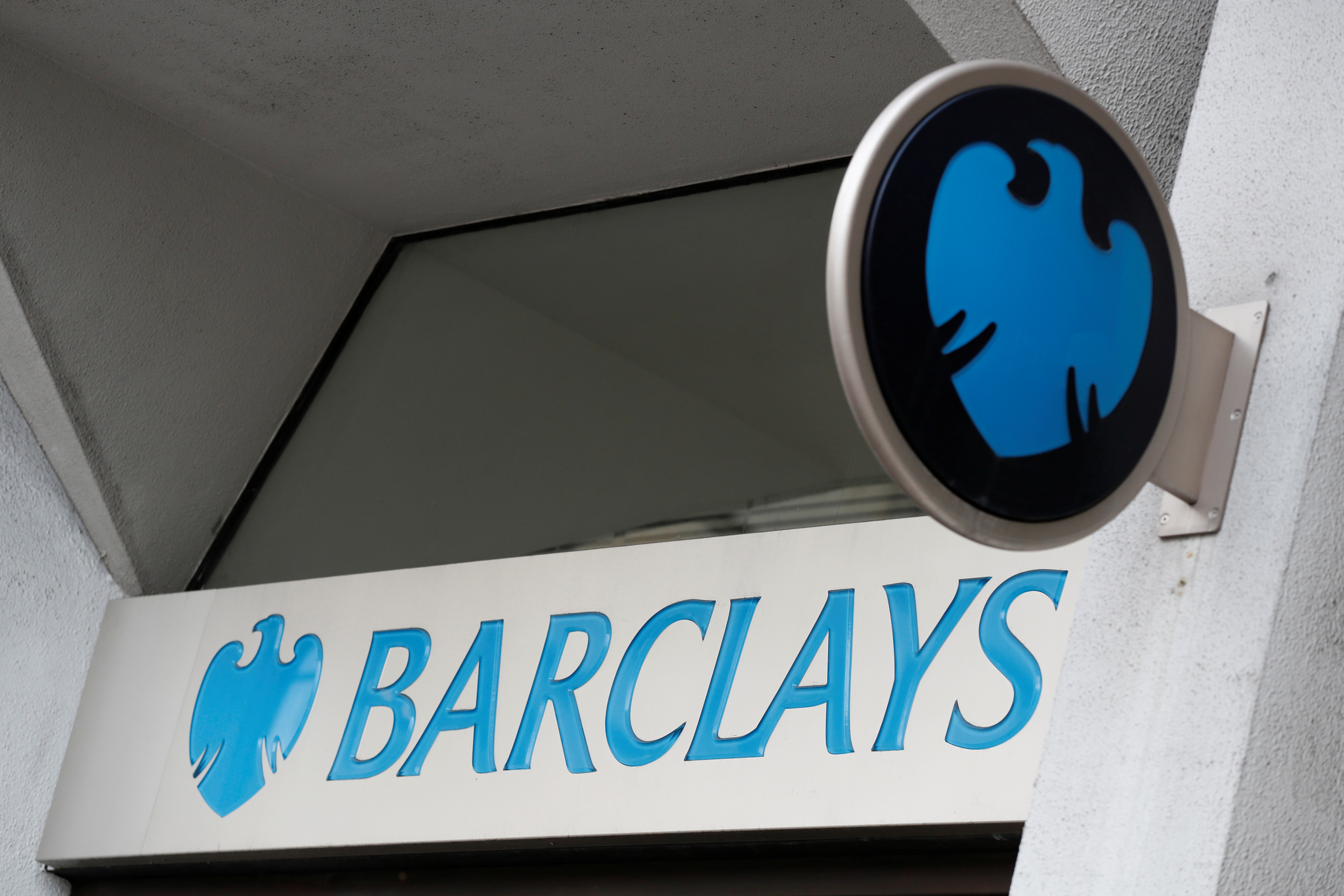 The coming week's focus in financial markets worldwide will be on a raft of purchasing managers indices due out on Friday in the UK, euro area and US, and covering the month of April.
Nevertheless, the European Central Bank's next policy meeting, on Thursday, may also draw a fair bit of attentions, as traders look for any hints as to how the Eurozone's monetary authority might react to further upwards pressures on government bond yields, especially across the Pond.
Closely linked to the above, those PMI results may show that price pressures are rising due to short-term supply bottlenecks in the wake of the pandemic, not least for semiconductors.
According to Barclays Research, in combination with fiscal stimulus, especially in the States, and higher commodity prices, such pressures could at some point push inflation expectations and government bond yields higher.
To take note of, ECB chief, Christine Lagarde, us due to speak at an event at 1530 GMT on Friday afternoon.
Ahead of those risk events and on home shores, UK employment data for February are due out on Tuesday, followed by a reading on consumer prices in March the next day and reports covering monthly retail sales, and public sector net borrowing on Friday.
Further afield, rate-setters in China are due to meet to decide on interest rates on Tuesday.
Monday 19 April
QUARTERLY PAYMENT DATE
Contour Global
INTERNATIONAL ECONOMIC ANNOUNCEMENTS
Current Account (EU) (09:00)
FINALS
Churchill China
AGMS
ECR Minerals
Q1
Etalon Group GDR (Reg S)
Tuesday 20 April
INTERIMS
Associated British Foods
INTERIM DIVIDEND PAYMENT DATE
Hansard Global
INTERNATIONAL ECONOMIC ANNOUNCEMENTS
GFK Consumer Confidence (GER) (07:00)
Producer Price Index (GER) (07:00)
Q3
Petra Diamonds Ltd.(DI)
FINALS
Filta Group Holdings, Flowtech Fluidpower, Maxcyte (DI)
AGMS
Aberdeen Emerging Markets Investment Company, Audioboom Group, Banco Bilbao Vizcaya Argentaria SA, Breedon Group , Franchise Brands, Globaldata, Herald Investment Trust, Porvair, XP Power Ltd. (DI)
TRADING ANNOUNCEMENTS
Avast, City of London Investment Group
UK ECONOMIC ANNOUNCEMENTS
Claimant Count Rate (07:00)
Unemployment Rate (07:00)
Wednesday 21 April
INTERIMS
Carr's Group
INTERNATIONAL ECONOMIC ANNOUNCEMENTS
Crude Oil Inventories (US) (15:30)
MBA Mortgage Applications (US) (12:00)
FINALS
Distribution Finance Capital Holdings, Pennant International Group, Wentworth Resources NPV
SPECIAL DIVIDEND PAYMENT DATE
Invesco Income Growth Trust
EGMS
DP Eurasia N.V. (DI)
AGMS
Alliance Trust, Biome Technologies, Bunzl, Drax Group, Dukemount Capital, EP Global Opportunities Trust, Hunting, RTC Group, Serco Group, Zhejiang Expressway Co 'H' Shares
TRADING ANNOUNCEMENTS
Antofagasta, BHP Group, Quilter, Rio Tinto
UK ECONOMIC ANNOUNCEMENTS
Consumer Price Index (07:00)
Producer Price Index (07:00)
Retail Price Index (07:00)
Thursday 22 April
QUARTERLY EX-DIVIDEND DATE
JpMorgan China Growth & Income , M Winkworth
INTERNATIONAL ECONOMIC ANNOUNCEMENTS
Continuing Claims (US) (13:30)
ECB Interest Rate (EU) (12:45)
Existing Home Sales (US) (15:00)
Initial Jobless Claims (US) (13:30)
GMS
National Grid
FINALS
Avacta Group, Deltex Medical Group, Jadestone Energy Inc NPV (DI)
SPECIAL EX-DIVIDEND DATE
Highcroft Investment, Sabre Insurance Group
EGMS
GLI Finance Limited
AGMS
Aggreko, Bidstack Group , CLS Holdings, CVC Credit Partners European Opportunities Ltd GBP, Dev Clever Holdings, Domino's Pizza Group, Foxtons Group , Ibstock , Jarvis Securities, JPMorgan Claverhouse Inv Trust, MD Medical Group Investments GDR (Reg S), Relx plc, SEGRO, SThree, Taylor Wimpey
TRADING ANNOUNCEMENTS
AJ Bell, Anglo American, Gem Diamonds Ltd. (DI), Rentokil Initial, SEGRO, Taylor Wimpey
FINAL EX-DIVIDEND DATE
Aggreko, Antofagasta, BAE Systems, Belvoir Group, Bodycote, Drax Group, Dunedin Enterprise Investment Trust, Essentra, Fresnillo, Genuit Group, Highcroft Investment, Hunting, JPMorgan American Inv Trust, Luceco , M. P. Evans Group, Maven Income & Growth 4 VCT, Merchants Trust, Quixant, Rathbone Brothers, Sabre Insurance Group, Secure Trust Bank, Spirax-Sarco Engineering, Tclarke , Tyman, Uniphar (CDI), Vitec Group
Q1
Novolipetsk Steel GDS (Reg S)
Friday 23 April
INTERIM DIVIDEND PAYMENT DATE
Henderson EuroTrust, JPMorgan Mid Cap Inv Trust, Thorpe (F.W.), TR European Growth Trust
QUARTERLY PAYMENT DATE
Standard Life Private Equity Trust
INTERNATIONAL ECONOMIC ANNOUNCEMENTS
New Homes Sales (US) (15:00)
SPECIAL DIVIDEND PAYMENT DATE
Alternative Liquidity Fund Limited
AGMS
BB Healthcare Trust (Red), Faron Pharmaceuticals Oy (DI), Hikma Pharmaceuticals, Murray International Trust, O'Key Group GDR (Reg S) , PAO Novatek GDR (Reg S), Senior
TRADING ANNOUNCEMENTS
DigitalBox, XPS Pensions Group
UK ECONOMIC ANNOUNCEMENTS
GFK Consumer Confidence (00:01)
Retail Sales (07:00)
FINAL DIVIDEND PAYMENT DATE
Amino Technologies, Chemring Group, Globaldata