Expert Views
11 Jan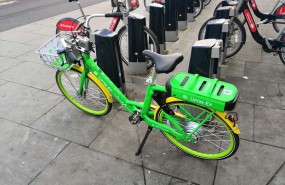 OPINION: The yellow has moved out and the green has moved in to London's cycle hire landscape.
10 Dec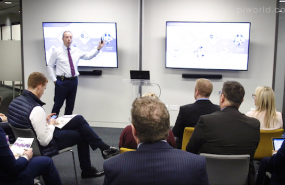 A round-up of videos of recent results presentations for investors and analysts given by management from Park Group, Design Group, Eagle Eye, Creightons and Codemasters.
05 Dec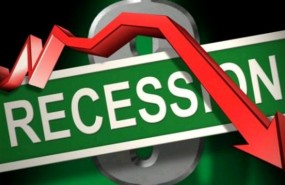 There will be no recession in 2019, not in the United States or in Europe. This is the message most investment firms have stressed in the presentation of their forecasts for the next year. The general consensus is that, economically, things will continue on track - although they will slow down moderately - and that should end up being reflected in the stock markets.