Netanyahu and election rival in deadlock as race is too close to call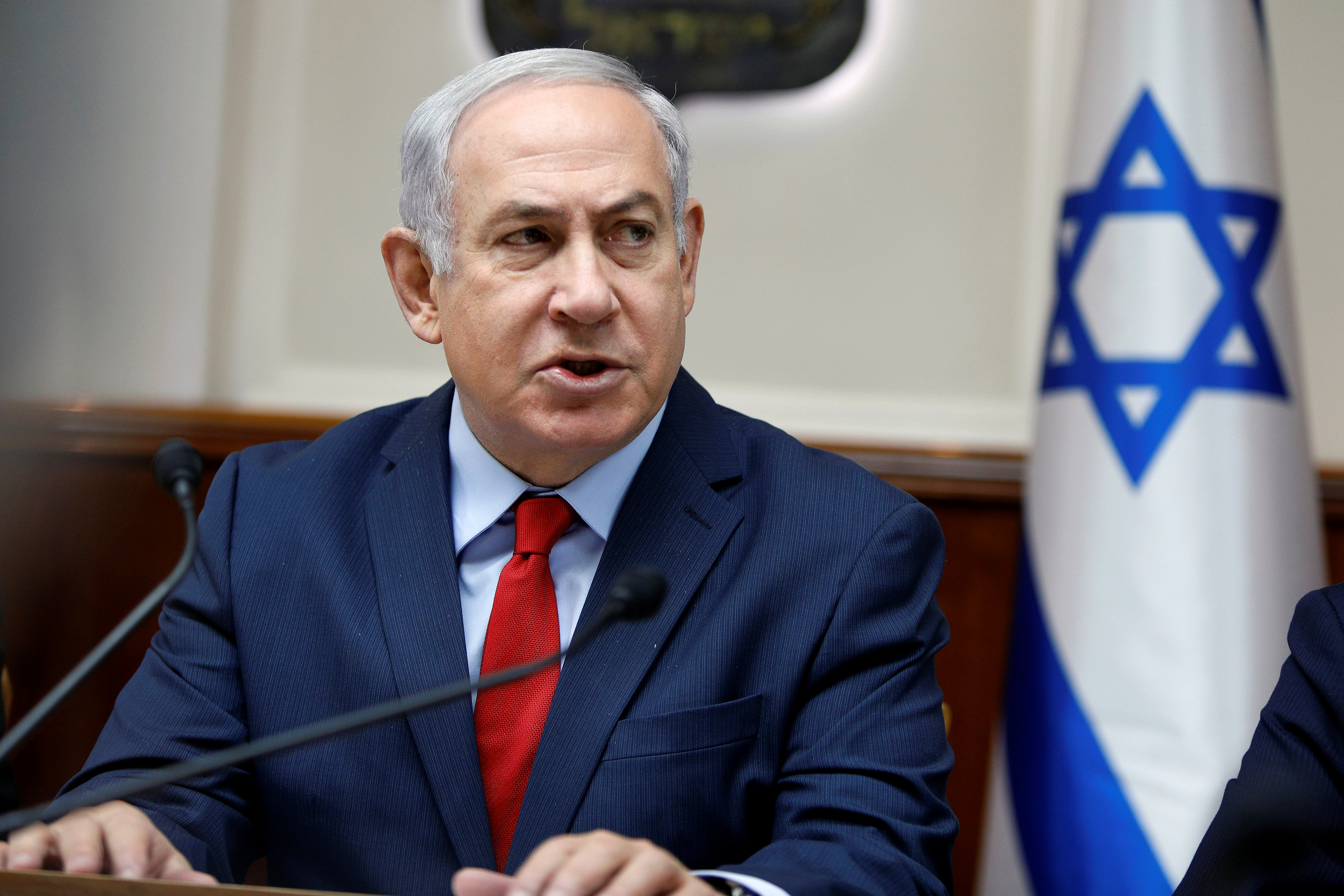 Israel's Benjamin Netanyahu and his rightwing coalition failed to secure the 61-seat majority they needed in the elections, revealed the first round of exit polls.
As vote counting is under way in Israel, Netanyahu is competing against his toughest challenger in years, former army chief Benny Gantz, leader of the centrist Blue and White party.
Two exit polls put Gantz's party in a narrow lead. Meanwhile, an exit poll on another channel puts Netanyahu at 31 seats, trailing Gantz's party by two seats
Official preliminary results will be announced on Wednesday, with final results due on September 25.
Gantz said on Wednesday: "Netanyahu has not been successful in what he set out to do. We, on the other hand, proved that the idea called Blue and White - a venture we started a little over six months ago - was successful."
Netanyahu shortly after said that coalition talks had already begun: "Israel is entitled to a strong government, a stable government, a government that ensures Israel is the nation of the Jewish people, and that it cannot, will not, be a government which is formed of parties which hate the nation."
Both Netanyahu and Gantz vowed they could form a government but Gantz ruled out joining a unity government led by Netanyahu during the campaign and Netanyahu says he won't join a unity government led by Gantz.