Freelancers have it better, says freelance work marketplace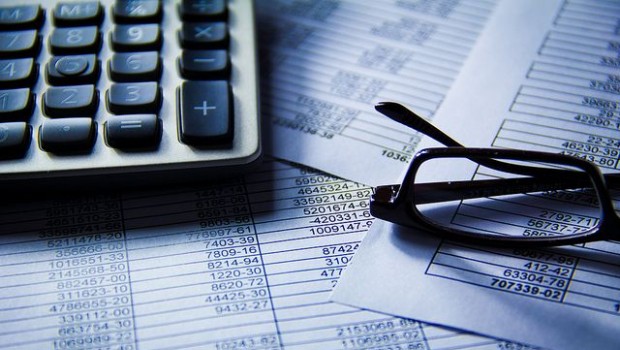 The so-called gig economy is booming, new research has suggested, with freelance professionals said to have experienced a "significant uplift" of income in the five years between 2010 and 2015.
According to the data, which only looked at freelance projects listed on the work marketplace 'PeoplePerHour', and is already two years out of date, suggested that the mean hourly rate for freelancers increased 26.83% in the five year period.
That compared favourably to data taken from the Annual Survey of Hours and Earnings, which showed regular employees enjoyed wage growth of just 4.52% during the period, and also took home a markedly lower pay packet, with freelancers included in the research taking home an average of £5.47 per hour more than the national average for employees.
"In 2010, in the midst of the financial crisis, freelancers on PeoplePerHour were already earning more than their employed counterparts, and that gap has significantly widened," commented PeoplePerHour founder and CEO Xenios Thrasyvoulou.
"The fact that freelancers using our platform are significantly out-earning the national average wage is a reflection of two factors: the quality of the work delivered and the growth in demand from businesses wanting to hire skilled professionals on a freelance basis."
Thrasyvoulou said that, with more highly-skilled professionals seeking equilibrium in their work-life balance, many were turning to self-employment as a way to both command higher hourly rates and to have the autonomy they "crave".
"Equally, as companies switch on to the many benefits of the freelance workforce, freelancers are able to pick and choose their clients and negotiate their hourly rate they are worth, and in turn, businesses are willing to pay more for the skills, expertise and flexibility such a workforce brings."
It is not clear what effect recent events, including the 2016 Brexit referendum and the subsequent devaluation of sterling, have had on freelance work as the data predates the vote.
The research also did not take into account freelance work undertaken outside the PeoplePerHour marketplace, which include a number of lower-paid jobs for 'gig' companies such as minicab firm Uber or restaurant delivery service Deliveroo.