Director dealings: K3 director keeps building up stake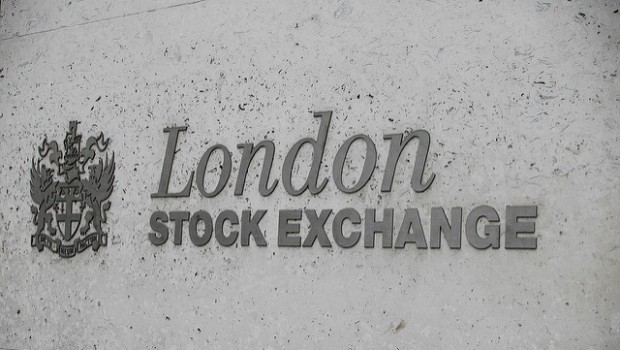 K3 Business Technology revealed on Thursday that non-executive director Per Johan Claesson had acquired roughly 4.72m more ordinary shares in the AIM-listed software and computer services outfit.
Claesson, who is also the chairman and chief executive of Stockholm-based outfit CA Fastigheter AB, purchased the shares on Monday at an average price of 220p each, for a total value of £10.38m, from a family relation and from Carlton Telecom, a business concern owned by that same relation, the company said in a statement.
Following the transaction, Claesson now holds an interest in 9.81m ordinary K3 shares, representing 22.84% of the group's total voting rights.
As of 1620 BST, K3 shares had dipped 0.91% to 218p.
Top Director Buys
K3 Business Technology Group (KBT)
Director name: Mr Per Johan Claesson
Amount purchased: 4,721,226 @ 220.00p
Value: £10,386,697
CIP Merchant Capital Limited NPV (CIP)
Director name: Mr Marco Fumagalli
Amount purchased: 615,763 @ 56.00p
Value: £344,827
CIP Merchant Capital Limited NPV (CIP)
Director name: Mr Carlo Sgarbi
Amount purchased: 615,763 @ 56.00p
Value: £344,827
SDX Energy Inc. (DI) (SDX)
Director name: Mr Michael Edmond Doyle
Amount purchased: 100,000 @ 24.24p
Value: £24,240
SDX Energy Inc. (DI) (SDX)
Director name: Mr David John Woodhams Mitchell
Amount purchased: 97,500 @ 24.08p
Value: £23,478
ProPhotonix (DI) (PPIX)
Director name: Mr Tim Losik
Amount purchased: 1,000,000 @ 2.16p
Value: £21,600
Kenmare Resources (KMR)
Director name: Mr Gabriel Smith
Amount purchased: 10,000 @ 206.00p
Value: £20,600
4D Pharma (DDDD)
Director name: Mr Duncan Joseph Peyton
Amount purchased: 9,891 @ 105.00p
Value: £10,386
Top Director Sells