Director dealings: Valeura CEO ups stake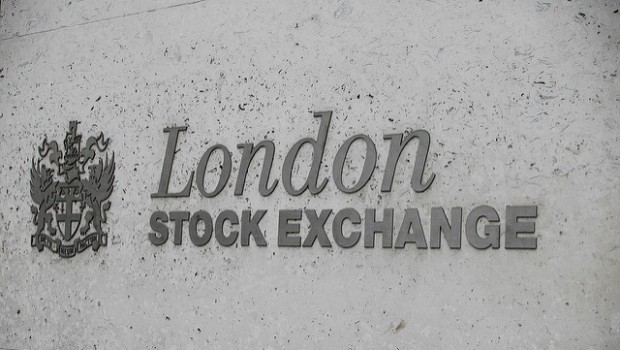 Upstream natural gas producer Valeura Energy's chief executive officer Sean Guest acquired 20,000 ordinary shares in the dual-listed outfit on Thursday.
Guest, who previously worked for Shell in the Netherlands, Australia and Malaysia, purchased the shares at an average price of CAD $2.432 per share, for a total pound equivalent of £28,316.
Canaccord initiated coverage on Valeura, which is listed on both the Canadian and London stock exchanges, at 'buy' in April, with a target price of 560p.
As of 1620 BST, Valeura shares had picked up 1.38% to 147p.
Top Director Buys
Valeura Energy Inc NPV (DI) (VLU)
Director name: Dr. Sean Guest
Amount purchased: 20,000 @ 141.58p
Value: £28,316
Phoenix Global Resources (PGR)
Director name: Mr Sir Michael Rake
Amount purchased: 130,000 @ 20.68p
Value: £26,884
Schroder Asian Total Return Investment Company (ATR)
Director name: Mrs Sarah MacAulay
Amount purchased: 5,775 @ 345.74p
Value: £19,966