Director dealings: Taylor Wimpey chairman's wife lowers stake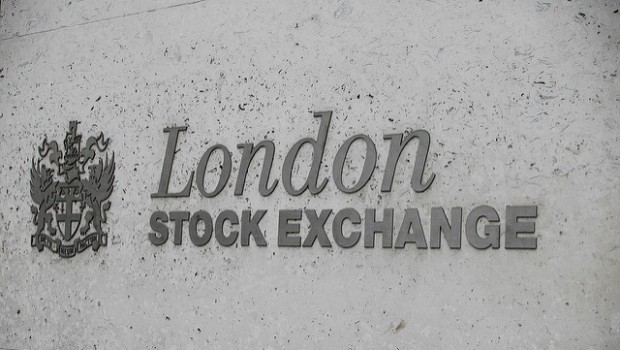 Jayne Beeston, the wife of Taylor Wimpey's chairman Kevin Beeston, sold 550,000 ordinary shares in the FTSE 100 housebuilder on Thursday
Beeston disposed of the shares at an average price of 201.24p each for a total of £1.10m.
With continuing solid consumer demand throughout the first quarter of its trading year, Taylor Wimpey reported an average of 0.85 private sales per outlet per week, just behind the 0.93 seen a year earlier, and in line with its expectations, while cancellation rates remained low at 13%.
As of 22 April, Wimpey's total order book value stood at approximately £2.15m, or 9,050 homes, compared to the £2.21m record a year ago.
Pete Redfern, Taylor Wimpey's chief executive, said, "We have continued to see good demand for new housing through early 2018. Looking ahead, as we embark on the next stage of our strategy, our focus is on building our capability to deliver great quality homes and places for our customers over the long term."
As of 1530 BST, Taylor Wimpey shares had crawled ahead 0.995 to 202.18p.
Top Director Buys
Arrow Global Group (ARW)
Director name: Mr Lee Rochford
Amount purchased: 34,575 @ 289.00p
Value: £99,922
Arrow Global Group (ARW)
Director name: Mr Paul Cooper
Amount purchased: 34,800 @ 285.00p
Value: £99,180
Georgia Healthcare Group (GHG)
Director name: Mr Nikoloz Gamkrelidze
Amount purchased: 26,944 @ 272.00p
Value: £73,288
Spirax-Sarco Engineering (SPX)
Director name: Mr Peter France
Amount purchased: 821 @ 6,085.00p
Value: £49,958
Arrow Global Group (ARW)
Director name: Mr Andrew C Fisher
Amount purchased: 10,000 @ 294.00p
Value: £29,400
Arrow Global Group (ARW)
Director name: Mr Jonathan Bloomer
Amount purchased: 10,000 @ 290.00p
Value: £29,000
Top Director Sells
Taylor Wimpey (TW.)
Director name: Mr Kevin S Beeston
Amount sold: 550,000 @ 201.24p
Value: £1,106,820
Spirax-Sarco Engineering (SPX)
Director name: Mr Andy Robson
Amount sold: 1,465 @ 6,027.33p
Value: £88,300