Director dealings: TalkTalk founder picks up shares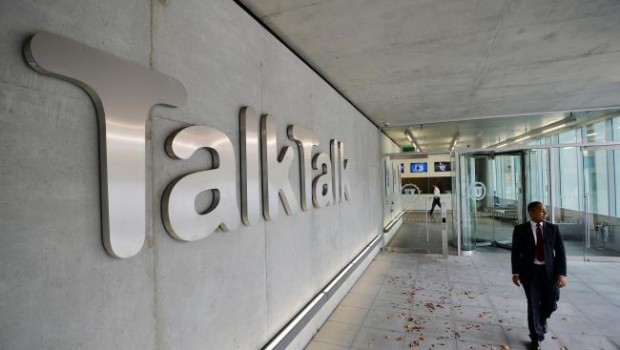 TalkTalk executive chairman and founder, Charles Dunstone, picked up a big batch of shares in the telecommunications carrier at the end of the previous week.
Dunstone bought 1.0m shares for 105.42p apiece on 15 November, for a total transaction amnount of £1,054,200.05.
On the same day, the company announced that it had shelved a decision on whether to sell its FibreNation unit following Labour leader Jeremy Corbyn's announcement of plans to nationalise rival BT Group's Openreach infrastructure arm and levy a tax on tech companies such as Amazon and Google to pay for the upkeep.
In parallel, TalkTalk released its latest interim results, showing like-for-like earnings before interest, tax, depreciation and amortisation (EBITDA) up 14% to £140.0m, with management reiterating its full-year guidance.
Top Director Buys
Talktalk Telecom Group (TALK)
Director name: Dunstone,Charles W
Amount purchased: 1,000,000 @ 105.42p
Value: £1,054,200.05

Craneware (CRW)
Director name: Whitehorn,Will
Amount purchased: 1,171 @ 2,550.00p
Value: £29,860.50

Wey Education (WEY)
Director name: Whipp,Barrie
Amount purchased: 250,000 @ 10.75p
Value: £26,875.00

Morgan Advanced Materials (MGAM)
Director name: Mulliez,Laurence
Amount purchased: 5,320 @ 279.04p
Value: £14,845.14

Banco Santander S.a. (BNC)
Director name: Akbari,Homaira
Amount purchased: 3,000 @ 3.54
Value: 9,309.26

Lidco Group (LID)
Director name: Wetrich,James G
Amount purchased: 19,900 @ 6.21p
Value: £1,235.25


Top Director Sells
Wey Education (WEY)
Director name: Daniell,Jacqueline
Amount sold: 1,000,000 @ 10.75p
Value: £107,500.00