Director dealings: STV chairman spends £35k, Audioboom chair ups stake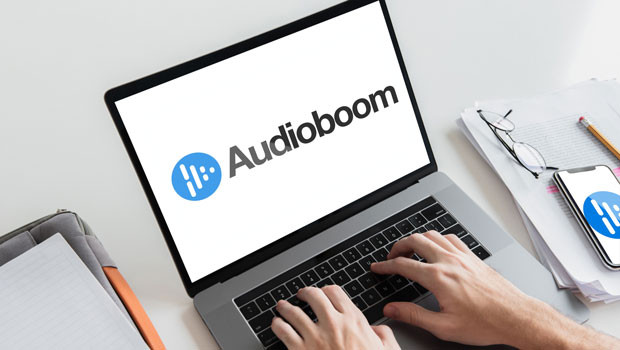 STV Group's chairman was among the top directors on the buying side of the ledger on Friday, with the company disclosing a market purchase.
The broadcaster - which holds the ITV franchises for Scotland - said Paul Reynolds had bought 10,000 shares in a single transaction on the London Stock Exchange.
He paid 354p for each share, spending a total of £35,400 in the transaction.
Audioboom was also on the list, as it reported that its chairman had increased his stake in the company.
The podcast producer and distributor said Michael Tobin had bought 1,111 shares at 1,350p apiece.
That valued the London Stock Exchange transaction at £14,998.50.
Following the purchase, Audioboom said Tobin held 324,626 of its shares , representing 2.06% of its issued capital.
Top Director Buys
Oakley Capital Investments Ltd. (di) (OCI)
Director name: Lightowler,Richard
Amount purchased: 25,000 @ 419.00p
Value: £104,750.00

Literacy Capital (BOOK)
Director name: Sellers,Christopher
Amount purchased: 30,000 @ 312.00p
Value: £93,600.00

Fidelity Japan Trust (FJV)
Director name: MacAulay,Sarah
Amount purchased: 27,000 @ 182.90p
Value: £49,383.00

Stv Group (STVG)
Director name: Reynolds,Paul
Amount purchased: 10,000 @ 354.00p
Value: £35,400.00

Rolls-royce Holdings (RR.)
Director name: East,Warren
Amount purchased: 20,422 @ 115.50p
Value: £23,587.41

Symphony International Holdings Ltd. (SIHL)
Director name: Thadani,Anil
Amount purchased: 50,000 @ $0.43
Value: $21,500.00

Audioboom Group (BOOM)
Director name: Tobin,Michael
Amount purchased: 1,111 @ 1,350.00p
Value: £14,998.50

Synairgen (SNG)
Director name: Campbell,Bruce
Amount purchased: 7,899 @ 189.74p
Value: £14,987.56

Castings (CGS)
Director name: Cooke,Brian J
Amount purchased: 3,500 @ 349.00p
Value: £12,215.00

Rolls-royce Holdings (RR.)
Director name: Kakoullis ,Panos
Amount purchased: 9,812 @ 115.50p
Value: £11,332.86

Symphony International Holdings Ltd. (SIHL)
Director name: Thadani,Anil
Amount purchased: 24,912 @ $0.42
Value: $10,463.04

Synairgen (SNG)
Director name: Campbell,Bruce
Amount purchased: 621 @ 189.42p
Value: £1,176.30

Igas Energy (IGAS)
Director name: Bowler,Stephen
Amount purchased: 3,093 @ 14.55p
Value: £450.03


Top Director Sells