Director dealings: Staffline's outgoing CEO cashes in £10m of shares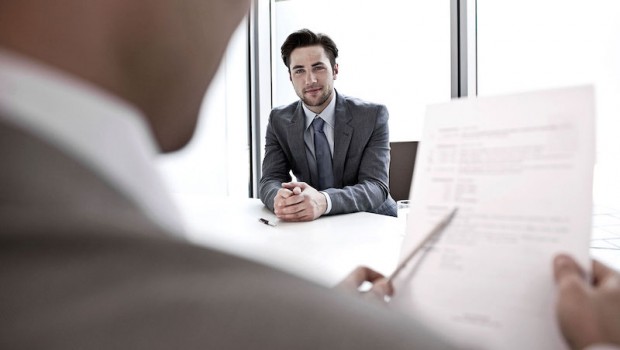 Andrew Hogarth, non-executive director of recruitment firm Staffline Group, cashed in more than 1m ordinary shares on his way out the door Wednesday, pocketing a total of £10.26m in the process.
In total, Hogarth, Staffline's outgoing chief executive, disposed of 1,006,189 shares with a price tag of 1,020.00p attached to each one.
In its preliminary results posted on 24 January, Staffline reported an 8.5% increase in revenue to £957.8m but saw underlying earnings drop 1.1% to £36.3m.
Of the results, Hogarth said last week: "These strong results are testament to the hard work and determination of all those involved in our business. In what has remained a competitive environment, we are delighted to report such strong organic revenue growth and the increased statutory profit before tax. Underlying profit before tax was marginally below 2016 levels."
As of 1540 GMT, shares had fallen 1.89% to 1,040.00p.
Top Director Buys
Porta Communications (PTCM)
Director name: Foley,John R
Amount purchased: 4,700,000 @ 3.50p
Value: £164,500.00

Montanaro European Smaller Companies Trust (MTE)
Director name: Curling,Richard
Amount purchased: 5,000 @ 841.10p
Value: £42,055.00

Nexus Infrastructre (NEXS)
Director name: French,Geoff
Amount purchased: 5,000 @ 266.00p
Value: £13,300.00

British Empire Trust (BTEM)
Director name: Thomson ,Calum
Amount purchased: 1,400 @ 738.70p
Value: £10,341.80

Aggregated Micro Power Holdings (AMPH)
Director name: Eckert,Neil
Amount purchased: 10,000 @ 90.00p
Value: £9,000.00

Eu Supply (EUSP)
Director name: Cutler,David
Amount purchased: 60,000 @ 14.75p
Value: £8,850.00

Pcf Group (PCF)
Director name: Higgins,Christine
Amount purchased: 19,500 @ 26.25p
Value: £5,118.75

Direct Line Insurance Group (DLG)
Director name: Maddock,Steven
Amount purchased: 40 @ 376.65p
Value: £150.66

Direct Line Insurance Group (DLG)
Director name: Tomlinson,Humphrey
Amount purchased: 40 @ 376.65p
Value: £150.66

Direct Line Insurance Group (DLG)
Director name: Reizenstein,John
Amount purchased: 40 @ 376.65p
Value: £150.66


Top Director Sells
Staffline Group (STAF)
Director name: Hogarth,Andy
Amount sold: 1,006,189 @ 1,020.00p
Value: £10,263,127.61

Liontrust Asset Management (LIO)
Director name: Collins,Adrian John Reginald
Amount sold: 200,000 @ 590.00p
Value: £1,180,000.02