Director dealings: San Leon Energy CEO ups stake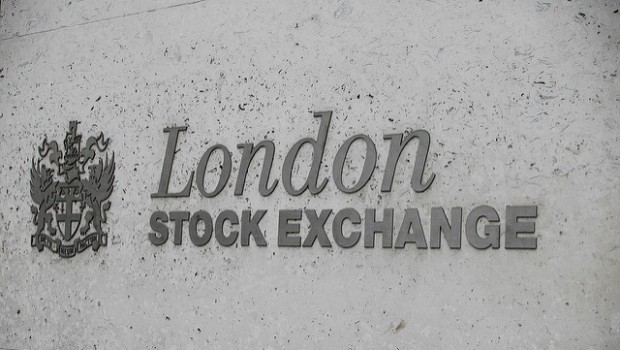 San Leon Energy revealed on Thursday that chief executive Oisin Fanning had acquired 270,000 ordinary shares in the AIM-listed crude oil producer.
Fanning, the former stockbroker and telco vet who took over as CEO back in September 2016, purchased the shares on Wednesday at an average price of 37.09p each, for a total value of £100,143.
Following the purchase, Fanning held 9.49m shares in San Leon -representing 2.08% of the company's issued share capital.
Earlier in the month, San Leon announced that Eroton, the operator of the OML 18 licence, onshore Nigeria, had received a 20-year licence renewal for OML 18.
"The OML 18 licence renewal is excellent news for San Leon's investment in Nigeria, securing Eroton's rights to develop the fields in OML 18 for another 20 years," said Fanning at the time.
As of 1630 BST, SLE shares had slipped 0.67% to 37p.
Top Director Buys
San Leon Energy (SLE)
Director name: Fanning,Oisin
Amount purchased: 270,000 @ 37.09p
Value: £100,143.00

Ixico (IXI)
Director name: Spicer,Charles
Amount purchased: 140,421 @ 28.49p
Value: £39,998.92

Trakm8 Holdings (TRAK)
Director name: Raza,Nadeem
Amount purchased: 100,000 @ 19.01p
Value: £19,010.00

Nexus Infrastructure (NEXS)
Director name: Martin,Alan
Amount purchased: 148 @ 135.00p
Value: £199.80

Nexus Infrastructure (NEXS)
Director name: Sweeney,Charles
Amount purchased: 148 @ 135.00p
Value: £199.80

Nexus Infrastructure (NEXS)
Director name: Hillman,Dawn
Amount purchased: 148 @ 135.00p
Value: £199.80

Mj Gleeson (GLE)
Director name: Allanson ,Stefan
Amount purchased: 25 @ 792.00p
Value: £198.00

Mj Gleeson (GLE)
Director name: Thomson,James
Amount purchased: 24 @ 792.00p
Value: £190.08

Softcat (SCT)
Director name: Watt,Graeme
Amount purchased: 16 @ 965.00p
Value: £154.40

Softcat (SCT)
Director name: Charlton,Graham
Amount purchased: 16 @ 965.00p
Value: £154.40


Top Director Sells