Director dealings: Redde Northgate CEO makes share purchase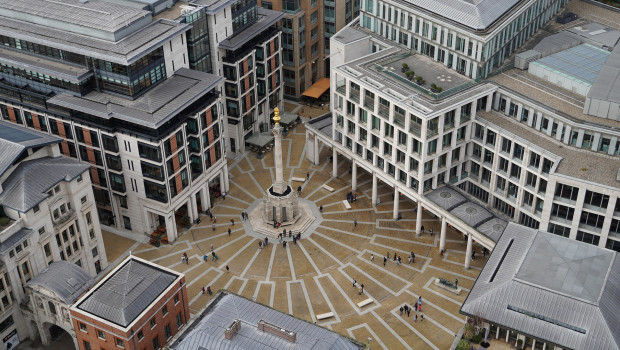 Redde Northgate revealed on Wednesday that chief executive officer Martin Ward had purchased 76,537 ordinary shares in the London-listed commercial vehicle rental outfit.
Ward, who joined Redde Northgate's board earlier in the month, acquired the shares on Tuesday at an average price of 261.31p each, for a total value of £199,998.84.
Northgate agreed to an all-share merger with Redde back in November.
News of the merger came alongside Northgate's interim results, which showed a 13.8% decline in pre-tax profit to £24.8m and a 4.3% dip in revenue to £357.8m.
As of 1635 GMT, Redde Northgate shares were up 1.39% at 255.50p.
Top Director Buys
Redde Northgate (NTG)
Director name: Ward,Martin
Amount purchased: 76,537 @ 261.31p
Value: £199,998.84

Epe Special Opportunities Limited (di) (ESO)
Director name: Spears,Clive L
Amount purchased: 4,000 @ 200.00p
Value: £8,000.00


Top Director Sells
Primary Health Properties (PHP)
Director name: Kell,Stephen
Amount sold: 22,496 @ 159.80p
Value: £35,948.61