Director dealings: Randall & Quilter co-founder lowers stake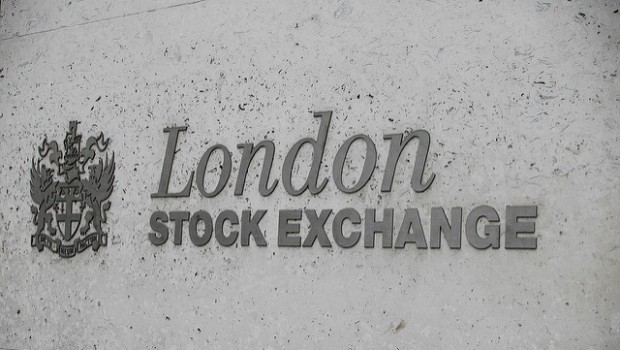 Randall & Quilter revealed on Tuesday that deputy chairman and chief financial officer Alan Quilter had disposed of 500,000 ordinary shares in the investment firm.
Quilter, who formed the company alongside Ken Randall back in 1991, sold the shares at an average price of 188p on Monday, for a total value of £940,000.
Following the sale, the firm's co-founder still holds 3.32m ordinary shares, representing 1.73% of R&Q's issued share capital, while his close family members hold a further 254,427 ordinary shares.
Last month, the AIM-listed outfit posted a rise in 2018 pre-tax profit as it hailed a positive start to the current year.
In the year to the end of December 2018, pre-tax profit from continuing operations increased 45% to £14.3m while net tangible assets per share pushed up 17% to 123.6p.
The specialist non-life legacy insurance investor lifted its full-year dividend to 9.2p a share from 8.9p the year before.
As of 1620 BST, R&Q shares had slipped 1.57% to 188.50p.
Top Director Buys
Lloyds Banking Group (LLOY)
Director name: Mr Stuart Sinclair
Amount purchased: 362,664 @ 61.45p
Value: £222,857
Woodbois Limited (WBI)
Director name: Mr Miles C Pelham
Amount purchased: 500,000 @ 7.08p
Value: £35,400
Chariot Oil & Gas Ltd. (CHAR)
Director name: Mr George F. Canjar
Amount purchased: 450,000 @ 5.20p
Value: £23,400
IndigoVision Group (IND)
Director name: Mr Vikki Macleod
Amount purchased: 10,000 @ 181.00p
Value: £18,100
Top Director Sells
Randall & Quilter Investment Holdings (DI) (RQIH)
Director name: Mr Alan Quilter
Amount sold: 500,000 @ 188.00p
Value: £940,000
Kingspan Group (KGP)
Director name: Mr Geoff P Doherty
Amount sold: 17,150 @ 45.24
Value: 775,866
Vivo Energy (VVO)
Director name: Mr Christian Chammas
Amount sold: 188,525 @ 115.40p
Value: £217,558
Vivo Energy (VVO)
Director name: Mr Johan Depraetere
Amount sold: 132,557 @ 115.40p
Value: £152,971
Kingspan Group (KGP)
Director name: Mr Geoff P Doherty
Amount sold: 2,850 @ 45.24
Value: 128,934