Director dealings: Quixant founders sell shares to 'satisfy market demand'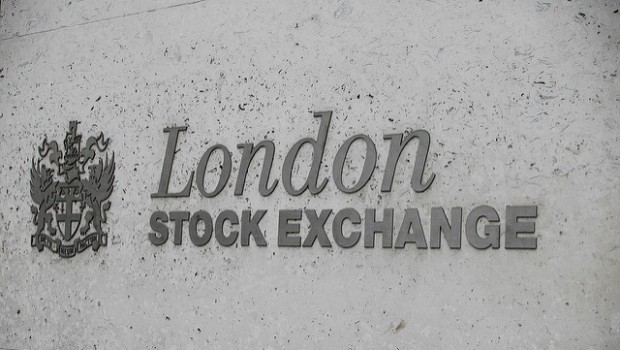 The founder of gaming and slot machine platforms provider Quixant and two other directors together sold £8.4m of shares in the company on Monday in order to "satisfy market demand" and "broaden the institutional shareholder base" of the AIM-quoted firm.
Nick Jarmany, who was Quixant founder chief executive back in 2005 and has since taken the position of executive vice-chairman, sold £5.36m of shares, offloading 1.3m shares at a price of 410p apiece.
The former CEO still held 10.87m ordinary shares, or 16.5% of the group's entire issued share capital, after the disposal.
New chief executive Jon Jayal and strategic sales director Gary Mullins, a fellow founding member of the firm, also lowered their stakes by 100,000 and 629,848 shares, respectively, collecting £410,000 and £2.58m in the process.
Since Jarmany led Quixant's flotation on AIM in the summer of 2013 at 46p the shares have jumped to 424.25p by the close on Monday.
Top Director Sells
Quixant (QXT)
Director name: Mr Nicholas Jarmany
Amount sold: 1,309,177 @ 410.00p
Value: £5,367,626
Quixant (QXT)
Director name: Mr Gary Mullins
Amount sold: 629,848 @ 410.00p
Value: £2,582,377
Quixant (QXT)
Director name: Mr Jon Jayal
Amount sold: 100,000 @ 410.00p
Value: £410,000
John Laing Group (JLG)
Director name: Mr Olivier Brousse
Amount sold: 63,568 @ 280.00p
Value: £177,990
John Laing Group (JLG)
Director name: Mr Olivier Brousse
Amount sold: 47,984 @ 280.54p
Value: £134,614
John Laing Group (JLG)
Director name: Mr Olivier Brousse
Amount sold: 20,000 @ 281.00p
Value: £56,200