Director dealings: Puretech Health director raises stake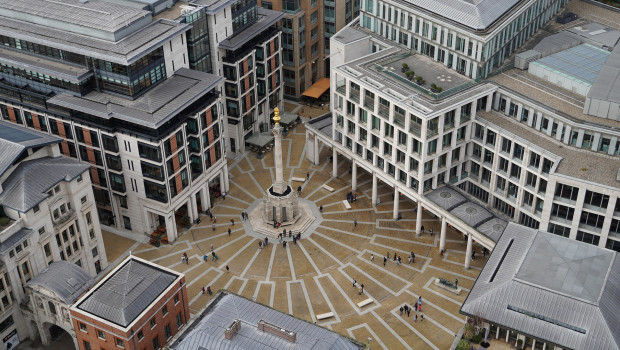 Puretech Health revealed on Thursday that director Bharatt Chowrira had acquired 25,000 ordinary shares in the FTSE 250-listed biotechnology company.
Chowrira, who has been president and chief of business and strategy at PureTech since March 2017, purchased the shares on Wednesday at an average price of 333.50p each, for a total value of £83,375.
Back in April, Puretech said it had narrowed operating losses in 2020 on the back of a reduction in general and administrative expenses and a modest increase in full-year revenues.
However, Puretech also stated income from its "other" segment had tumbled from $672.16m to $178.73m, dragging total full-year pre-tax income to $18.96m - a marked reduction on the prior year's print of $478.47m.
As of 1620 BST, Puretech shares were up 2.70% at 342.50p each.
Top Director Buys
Naked Wines (WINE)
Director name: Rawlings,Darryl
Amount purchased: 15,868 @ $11.03
Value: $144,299.75

Uls Technology (ULS)
Director name: Scott,Oliver Rupert Andrew
Amount purchased: 107,000 @ 78.91p
Value: £84,437.34

Puretech Health (PRTC)
Director name: Chowrira,Bharatt
Amount purchased: 25,000 @ 333.50p
Value: £83,375.00

Iqgeo Group (IQG)
Director name: Royde ,Max
Amount purchased: 20,244 @ 122.00p
Value: £24,697.68

Euromoney Institutional Investor (ERM)
Director name: Pallot,Wendy
Amount purchased: 972 @ 1,020.00p
Value: £9,914.40

Uls Technology (ULS)
Director name: Scott,Oliver Rupert Andrew
Amount purchased: 3,000 @ 79.00p
Value: £2,370.00

Allianz Technology Trust (ATT)
Director name: Patel,Neeta
Amount purchased: 165 @ 301.57p
Value: £497.59


Top Director Sells