Director dealings: Ocado boss's trust banks more than £24m in share sale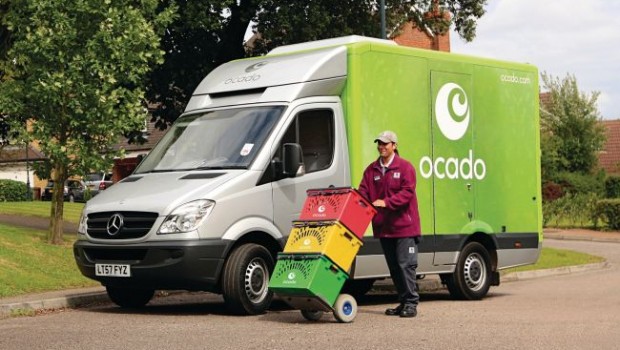 Linic Limited, a company wholly owned by Arthur Seligman as trustee of the Steiner 2008 Millennium Trust, of which Ocado's chief executive Tim Steiner was a discretionary beneficiary, sold 4.5m ordinary shares in the grocer on Tuesday.
Linic offloaded the shares at a price of 540p each one, collecting a total of £24,300,000.43 Steiner's trust in the process.
Steiner, a former bond trader for Goldman Sachs in London, New York and Hong Kong, co-founded Ocado in 2000 with Jonathan Faiman and Jason Gissing.
Ocado warned investors in February that investment would put the brakes on its earnings in 2018, and advised of its plans to raise around £150m by way of a new share sale.
The group cautioned that its 2017-18 earnings would reflect the costs of developing new customer fulfilment centres in Erith, south of London, and Andover, southern England, plus the work put into the enhancement of its digital platform.
Capital expenditure was set to total £210m.
Ocado said the placement of new shares with institutional investors would be equivalent to roughly 5% of its existing share capital, itself valued at £3.15bn.
"As the momentum of new signings builds we need the financial flexibility to take advantage of our opportunities," Steiner said at the time.
As of 1650 GMT, shares had picked up 2.12% to 558.00p.