Director dealings: New Just Group chairman makes share purchase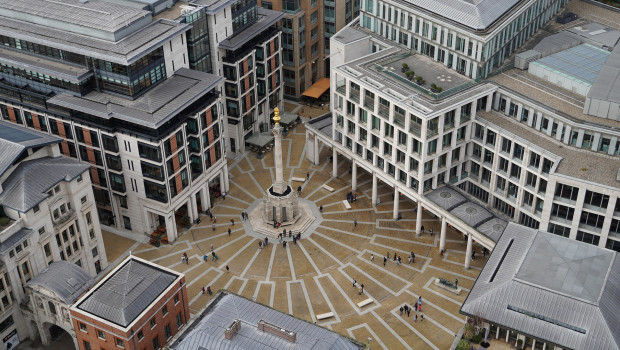 Just Group revealed on Monday that chairman John Hastings-Bass had acquired 98,200 ordinary shares in the FTSE 250-listed financial services group.
Bass, who took over as chairman last Thursday, purchased the shares at an average price of 56.75p each, for a total value of £55,728.50.
On the same day Bass joined, Just Group reported an IFRS profit before tax of £305m in its first half, up from £125m, which it said was driven by investment and economic profits, due to the fall in interest rates, and a stable underlying operating profit.
As of 1635 BST, Just Group shares were down 0.87% at 51.25p.
Top Director Buys
Jupiter Fund Management (JUP)
Director name: Formica,Andrew
Amount purchased: 230,000 @ 214.30p
Value: £492,889.97

Just Group (JUST)
Director name: Bass,J P Hastings
Amount purchased: 98,200 @ 56.75p
Value: £55,728.50

British Land Company (BLND)
Director name: Grigg,Chris
Amount purchased: 41 @ 36,388.00p
Value: £14,919.08


Top Director Sells