Director dealings: MRC director ups stake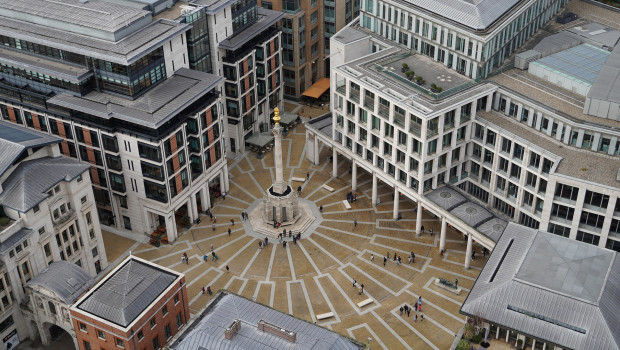 Mercantile Investment Trust revealed on Thursday that director Jeremy Tigue purchased 924 ordinary shares in the FTSE 250-listed investment vehicle.
Tigue, who also acts as chairman over at ICG Enterprise Trust, acquired the shares on Wednesday at an average price of 240.75p each, for a total value of £2,224.53.
Back in October, MRC said the first six months of the year had marked "another successful period" for the group, which achieved a return on net assets of 10.7%.
As of 1640 GMT, MRC shares were up 0.62% at 242p.
Top Director Buys
Mercantile Investment Trust (the) (MRC)
Director name: Tigue,Jeremy
Amount purchased: 924 @ 240.75p
Value: £2,224.53

Rockhopper Exploration (RKH)
Director name: Moody,Samuel John
Amount purchased: 952 @ 15.76p
Value: £150.04

Rockhopper Exploration (RKH)
Director name: MacDonald,Stewart
Amount purchased: 951 @ 15.76p
Value: £149.88


Top Director Sells
Gb Group (GBG)
Director name: Brown,Nick
Amount sold: 367,103 @ 710.00p
Value: £2,606,431.26

Gb Group (GBG)
Director name: Wilson ,David John
Amount sold: 280,757 @ 710.00p
Value: £1,993,374.67

Caledonia Investments (CLDN)
Director name: Wyatt,William
Amount sold: 12,695 @ 3,077.50p
Value: £390,688.62

Caledonia Investments (CLDN)
Director name: Cayzer-Colvin,Jamie M B
Amount sold: 8,014 @ 3,077.50p
Value: £246,630.85

Gb Group (GBG)
Director name: Rasche,David A
Amount sold: 160,000 @ n/a
Value: n/a