Director dealings: Mporium's incoming director picks up more than 425,000 shares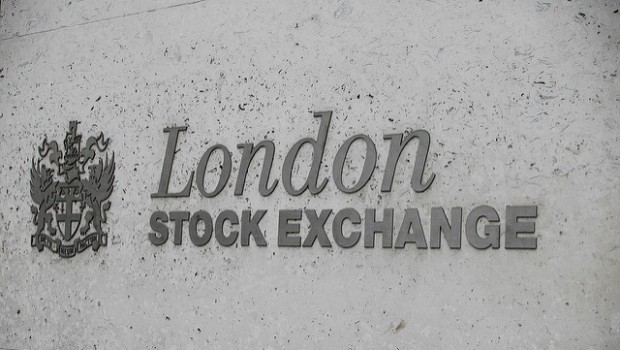 Nicholas Bertolotti, non-executive director of mobile first technology firm Mporium, purchased 425,170 ordinary shares in the group on Monday, lightening his pockets by almost £35,000 in the process.
With a price tag of 8.23p each, Bertolotti spent a total of £34,999.99 on the purchase that left him with a total of 0.072% of the London-based tech company's voting share capital.
Nick, who has spent over 25 years advising companies in the Technology, Media and Telecoms sector, was appointed to the board of Mporium just last week, on 23 February.
In its interim report card back in August 2017, Mporium posted a 21% increase in revenue to £1.1m, driven by an increase in technology and other recurring revenue, and a reduction in its operating loss of 18% to £2.4m, despite a substantial increase in headcount, predominantly in its Technology and Data Science and Sales and Account Management divisions.
As of 1620 GMT, shares were broadly flat, up just 0.06% to 8.01p.
Top Director Buys
Mporium Group (MPM)
Director name: Bertolotti,Nicholas
Amount purchased: 425,170 @ 8.23p
Value: £34,999.99

Bca Marketplace (BCA)
Director name: Palmer-Baunack,Avril
Amount purchased: 11,783 @ 169.73p
Value: £19,999.05

Wilmington (WIL)
Director name: Ros,Pedro
Amount purchased: 6,461 @ 243.93p
Value: £15,760.32

Personal Assets Trust (PNL)
Director name: Sharp,Jean
Amount purchased: 8 @ 39,903.00p
Value: £3,192.24

Centrica (CNA)
Director name: Pusey,Stephen
Amount purchased: 1,617 @ 144.75p
Value: £2,340.61

Centrica (CNA)
Director name: Valle,Margherita D.
Amount purchased: 1,368 @ 144.75p
Value: £1,980.18

Tesco (TSCO)
Director name: Lewis,Dave
Amount purchased: 67 @ 205.96p
Value: £137.99

Tesco (TSCO)
Director name: Stewart,Alan
Amount purchased: 67 @ 205.96p
Value: £137.99


Top Director Sells