Director dealings: Moneysupermarket chair invests, Grainger CEO sells awards to cover tax bill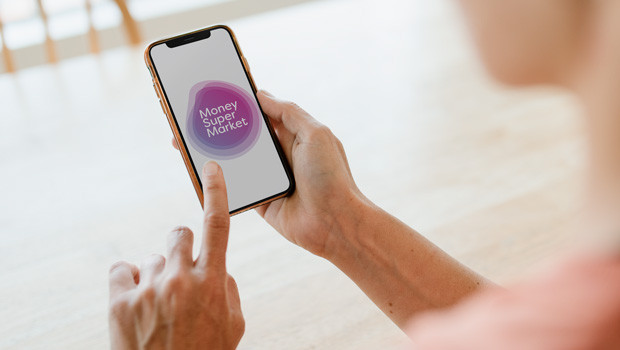 Price comparison platform Moneysupermarket disclosed a share purchase worth almost £0.1m on Friday, made by its chair.
The FTSE 250 company said Robin Freestone had bought 51,188 of its shares on the London Stock Exchange.
Freestone paid 194.37p for each share, splashing a total of £99,492.58 on the investment, reported one day after a disappointing set of numbers were released by the firm.
On the selling side of the ledger, residential landlord Grainger said its chief executive officer had sold more than £0.7m worth recently-vested incentive shares, to cover her tax liabilities.
The FTSE 250 firm said Helen Gordon had sold 247,503 shares at a price of 290.1p each, after vesting more than 500,000 shares from its 2017 and 2018 long-term incentive and deferred bonus share plans.
That sale netted Gordon £718,006.21 to remit to Her Majesty's Revenue.
Top Director Buys
Moneysupermarket.com Group (MONY)
Director name: Freestone,Robin
Amount purchased: 51,188 @ 194.37p
Value: £99,492.58

Land Securities Group (LAND)
Director name: Tamhane,Manjiry
Amount purchased: 4,473 @ 793.29p
Value: £35,483.77

Wood Group (john) (WG.)
Director name: Watson,Robin
Amount purchased: 2,745 @ 239.00p
Value: £6,560.55

East Imperial (EISB)
Director name: Abimbola,Olufunke
Amount purchased: 50,000 @ 9.45p
Value: £4,725.00

Wood Group (john) (WG.)
Director name: Kemp,David
Amount purchased: 1,715 @ 239.00p
Value: £4,098.85

Coca-cola Hbc Ag (cdi) (CCH)
Director name: Bogdanovic,Zoran
Amount purchased: 158 @ 2,460.57p
Value: £3,880.61

Wood Group (john) (WG.)
Director name: Kemp,David
Amount purchased: 61 @ 244.70p
Value: £149.27

Wood Group (john) (WG.)
Director name: Watson,Robin
Amount purchased: 61 @ 244.70p
Value: £149.27


Top Director Sells
Grainger (GRI)
Director name: Gordon,Helen
Amount sold: 247,503 @ 290.10p
Value: £718,006.21

Industrials Reit Limited (MLI)
Director name: Beaumont ,James
Amount sold: 40,304 @ 196.00p
Value: £78,995.84

Lok'n Store Group (LOK)
Director name: Newman ,Neil
Amount sold: 1,400 @ 1,002.00p
Value: £14,028.00