Director dealings: Melrose COO's wife buys up, Taseko CEO sells option shares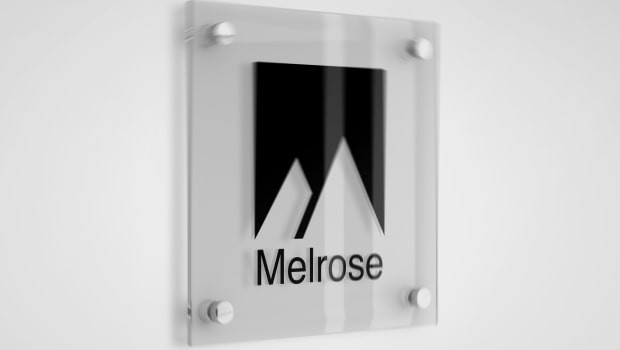 Melrose Industries was at the top of the buyers side of the ledger on Friday, with the company reporting that the wife of chief operating officer Peter Dilnot had purchased 32,000 shares.
The FTSE 100 engineering company said Alice Dilnot paid 156.25p for each of the shares, making for a total purchase price of £50,000.
It said that after the purchase, Peter Dilnot and his close associates held a total of 100,000 shares in Melrose, representing about 0.0023% of the firm.
Canadian copper miner Taseko Mines was the only company on the selling side in quiet New Year's Eve trading, as its president and chief executive officer Stuart McDonald exercised and sold his soon-expiring options.
The London, Toronto and New York-traded company said McDonald exercised options over 60,000 shares for $1.25 each, before they expired on 6 January.
He then sold those shares for $2.63 apiece, netting him a gross total of $0.13m for the shares.
At 1124 GMT, shares in Melrose Industries were up 1.18% at 158.1p, while those in Taseko Mines remained untraded in London.
Top Director Buys
Melrose Industries (MRO)
Director name: Dilnot,Peter
Amount purchased: 32,000 @ 156.25p
Value: £50,000.00

Centamin (di) (CEY)
Director name: Bankes,Mark
Amount purchased: 29,000 @ 87.28p
Value: £25,311.20

Integrafin Holding (IHP)
Director name: Cochrane,Victoria
Amount purchased: 3,750 @ 526.77p
Value: £19,753.88


Top Director Sells
Taseko Mines Limited Npv (di) (TKO)
Director name: McDonald,Stuart
Amount sold: 60,000 @ $2.63
Value: $130,122.87