Director dealings: Kaz Minerals director picks up shares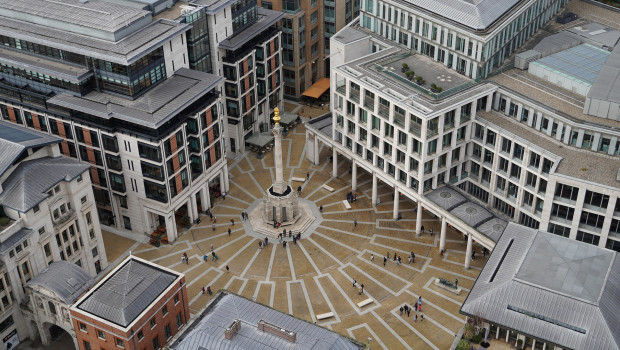 Kaz Minerals revealed on Friday that independent non-executive director Lynda Armstrong had acquired 6,000 ordinary shares in the FTSE 250-listed industrial metals and mining group.
Armstrong, who joined Kaz's board back in 2013, purchased the shares n Thursday at an average price of 398.03p each, for a total value of £7,960.60.
Back in August, Kaz said continued copper sales growth had partially offset lower commodity prices in the first half of 2019.
Earnings before interest, tax, depreciation and amortisation fell to $620m from $690 on flat revenues of $1.05m, although the company maintained full-year production guidance of 300 kilotonnes. Copper production for the period increased by 6% to 147.6 kt .
As of 1640 BST, Kaz shares had picked up 0.59% to 398.20p.
Top Director Buys
Cip Merchant Capital Limited Npv (CIP)
Director name: Fumagalli,Marco
Amount purchased: 730,000 @ 60.00p
Value: £438,000.02

Cip Merchant Capital Limited Npv (CIP)
Director name: Sgarbi ,Carlo
Amount purchased: 730,000 @ 60.00p
Value: £438,000.02

Restore (RST)
Director name: Ritchie,Neil
Amount purchased: 6,000 @ 410.00p
Value: £24,600.00

Kaz Minerals (KAZ)
Director name: Armstrong,Lynda
Amount purchased: 2,000 @ 398.03p
Value: £7,960.60

Midatech Pharma (MTPH)
Director name: Stamp,Stephen
Amount purchased: 100,000 @ 5.89p
Value: £5,890.00


Top Director Sells
Convatec Group (CTEC)
Director name: Bitar,Karim
Amount sold: 664,582 @ 174.00p
Value: £1,156,372.69