Director dealings: James Cropper chairman ups stake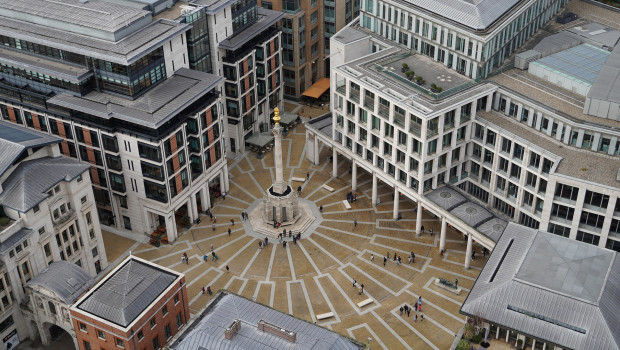 James Cropper revealed on Thursday that chairman Mark Cropper had purchased 4,464 ordinary shares from two members of his family.
Cropper, who joined the group's board back in 2006, acquired the shares on Wednesday at an average price of 1,120p each, for a total value of £49,996.80.
The great-great-great-grandson of the company's founder also snapped up 29,440 shares back in December and, at the time, had a beneficial shareholding in the group of 1.78m ordinary shares, equivalent to 18.7% of its issued share capital.
As of 1630 BST, Cropper shares were up 3.14% at 1,150p.
Top Director Buys
Cropper (james) (CRPR)
Director name: Cropper,Mark A J
Amount purchased: 4,464 @ 1,120.00p
Value: £49,996.80

The Fulham Shore (FUL)
Director name: Wong,Nicholas Chi Wai
Amount purchased: 33,000 @ 11.44p
Value: £3,775.20

Mj Gleeson (GLE)
Director name: Thomson,James
Amount purchased: 24 @ 848.00p
Value: £203.52

Mj Gleeson (GLE)
Director name: Allanson ,Stefan
Amount purchased: 24 @ 848.00p
Value: £203.52

Goco Group (GOCO)
Director name: Wrighton,Nick
Amount purchased: 178 @ 84.40p
Value: £150.23

Cls Holdings (CLI)
Director name: Kirkman ,Andrew
Amount purchased: 64 @ 233.00p
Value: £149.12

Cls Holdings (CLI)
Director name: Widlund,Fredrik
Amount purchased: 64 @ 233.00p
Value: £149.12


Top Director Sells