Director dealings: InnovaDerma director ups stake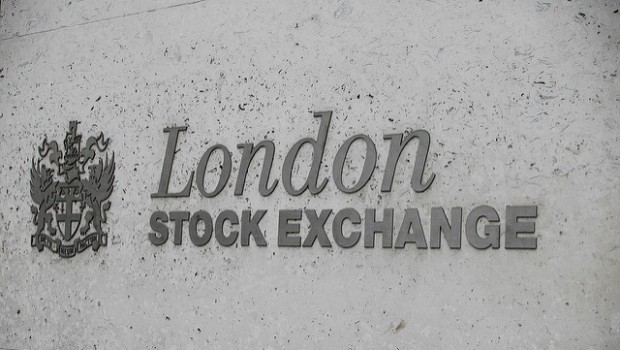 InnovaDerma non-executive director Ross Andrews purchased 15,000 ordinary shares in the London-listed hair and skincare products manufacturer on Monday.
Andrews, who is also a board member over at Integumen and Minerva Lending, acquired the shares at an average price 94.40p each, for a total value of £14,160.
Following the purchase, Andrews holds a total of 30,000 ordinary shares in InnoveDerma - representing approximately 0.21% of the issued share capital of the company.
As of 1620 BST, InnovaDerma shares were up 1.59% at 96p.
Top Director Buys
Strategic Equity Capital (SEC)
Director name: Mr David Morrison
Amount purchased: 10,000 @ 222.00p
Value: £22,200
Strategic Equity Capital (SEC)
Director name: Mr David Morrison
Amount purchased: 10,000 @ 222.00p
Value: £22,200
InnovaDerma (IDP)
Director name: Mr Ross Andrews
Amount purchased: 15,000 @ 94.40p
Value: £14,160
Top Director Sells
Sainsbury (J) (SBRY)
Director name: Mr Michael Andrew Coupe
Amount sold: 223,372 @ 209.52p
Value: £468,009
Sainsbury (J) (SBRY)
Director name: Mr Michael Andrew Coupe
Amount sold: 135,219 @ 209.52p
Value: £283,311
Sainsbury (J) (SBRY)
Director name: Mr John Rogers
Amount sold: 126,280 @ 209.52p
Value: £264,582
Sainsbury (J) (SBRY)
Director name: Mr John Rogers
Amount sold: 81,547 @ 209.52p
Value: £170,857
Sainsbury (J) (SBRY)
Director name: Mr Kevin O'Byrne
Amount sold: 69,403 @ 209.52p
Value: £145,413
Fiske (FKE)
Director name: Mr Alexander Harrison
Amount sold: 34,000 @ 60.00p
Value: £20,400