Director dealings: Hansa Investments chair makes share purchase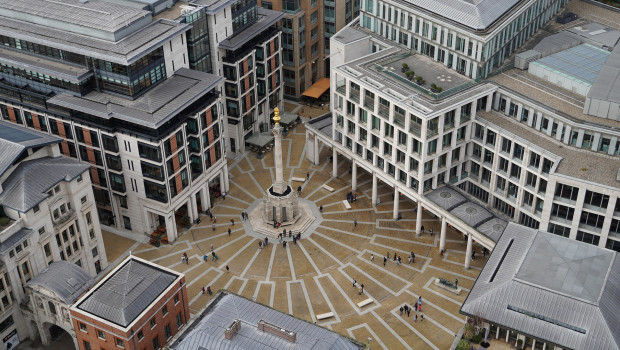 Hansa Investment revealed on Friday that chairman William Salomon had purchased 100,000 ordinary shares in the London-listed trust.
Salomon, who has served on the board of a number of investment and trading companies, acquired the shares on Thursday at an average price of 193.5p each, for a total value of £193,499.99. Earlier in the week, Salomon acquired 50,000 ordinary shares.
Following the purchase, Salomon's total interest in the company was 10.73m ordinary shares and 695,500 'A' ordinary shares.
As of 1630 GMT, Hansa shares were up 0.16% at 190.41p.
Top Director Buys
Hansa Investment Company Limited (di) (HAN)
Director name: Salomon,William
Amount purchased: 100,000 @ 193.50p
Value: £193,499.99

F&c Investment Trust (FCIT)
Director name: Bone,Roger
Amount purchased: 129 @ 770.54p
Value: £994.00

F&c Investment Trust (FCIT)
Director name: Hewitt,Jeffrey
Amount purchased: 65 @ 770.54p
Value: £500.85

F&c Investment Trust (FCIT)
Director name: Knapp,Edward
Amount purchased: 13 @ 770.54p
Value: £100.17


Top Director Sells
Proton Motor Power Systems (PPS)
Director name: Nahab,Faiz Francois
Amount sold: 200,000 @ 0.29
Value: 50,805.89

Proton Motor Power Systems (PPS)
Director name: Nahab,Faiz Francois
Amount sold: 40,000 @ 25.00p
Value: £10,000.00