Director dealings: Greggs CEO offloads shares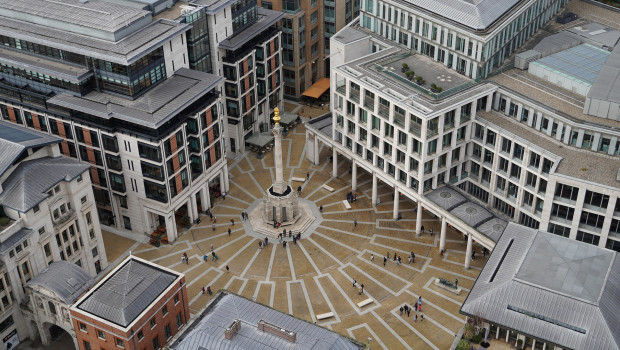 Greggs revealed on Thursday that chief executive Roger Whiteside and his spouse Elizabeth had disposed of a combined total of 97,655 ordinary shares in the FTSE 250-listed bakery chain.
Whiteside, who took over as CEO at Greggs back in February 2013, sold a combined 92,703 shares on Monday at an average price of 1,804p each, for a total value of £1.67m via two transactions.
Earlier in October, Greggs said third-quarter total sales rose 12.4%, driven by higher customer numbers.
Company-managed shop like-for-like sales were up 7.4% for the 13 weeks to September 28 as Greggs maintained its full-year outlook, adding that it still expected year-on-year sales growth would reflect strengthening comparatives from 2018.
As of 1630 BST, Greggs shares were down 3.01% at 1,743p.
Top Director Buys

Rea Holdings (RE.)
Director name: George ,Michael St. Clair-
Amount purchased: 9,237 @ 169.00p
Value: £15,610.53

Meggitt (MGGT)
Director name: Day,Colin R
Amount purchased: 677 @ 616.97p
Value: £4,176.89

Qinetiq Group (QQ.)
Director name: Wadey ,Steve
Amount purchased: 66 @ 302.52p
Value: £199.66

Qinetiq Group (QQ.)
Director name: Smith,David
Amount purchased: 65 @ 302.52p
Value: £196.64

Goco Group (GOCO)
Director name: Wrighton,Nick
Amount purchased: 180 @ 83.40p
Value: £150.12

Unilever (ULVR)
Director name: Pitkethly,Graeme
Amount purchased: 2 @ 4,862.50p
Value: £97.25


Top Director Sells
Greggs (GRG)
Director name: Whiteside,Roger
Amount sold: 96,461 @ 1,804.00p
Value: £1,740,156.53

Greggs (GRG)
Director name: Whiteside,Roger
Amount sold: 1,194 @ 1,804.00p
Value: £21,539.76