Director dealings: Greencoat UKW non-exec invests, Helios chair and wife save shares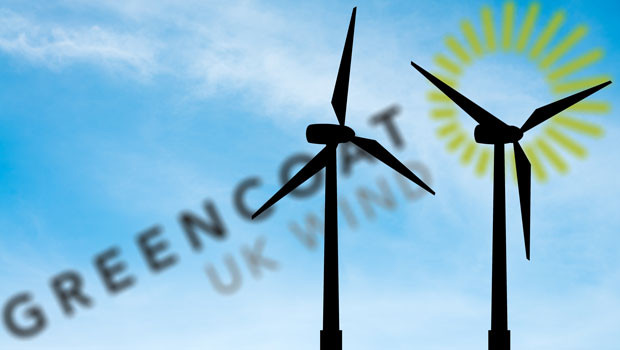 Greencoat UK Wind was at the top of the list of director buys on Monday, after a non-executive director purchased almost £0.15m worth of shares in three tranches.
The company said Jim Smith bought 13,317 shares on 1 June, for 149.4228p each, and in a second tranche on the same day he paid 149.4799p apiece for 76,523 shares.
Smith's third transaction saw the director pick up 10,160 shares on 2 June, at a price of 149.6196p each.
Across the three transactions, Smith purchased 100,000 shares at an average price of 149.48648p, valuing the exercise at a total of £149,486.48.
On the selling side of the ledger, Helios Underwriting disclosed a sale-and-purchase transaction linked to its non-executive chairman.
The firm said Michael Cunningham sold 23,600 shares foe 171p each on 2 June.
Both Cunningham and his wife subsequently purchased 11,800 shares into each of their individual savings accounts (ISAs) at 171p apiece, in what Helios described as a 'bed and ISA' transaction.
At 1329 BST, shares in Greencoat UK Wind were up 0.2% at 149p, while those in Helios Underwriting were unchanged at 175p.
Reporting by Josh White for Sharecast.com.