Director dealings: Genel Energy non-exec linked to buy, Alpha Group risk officer sells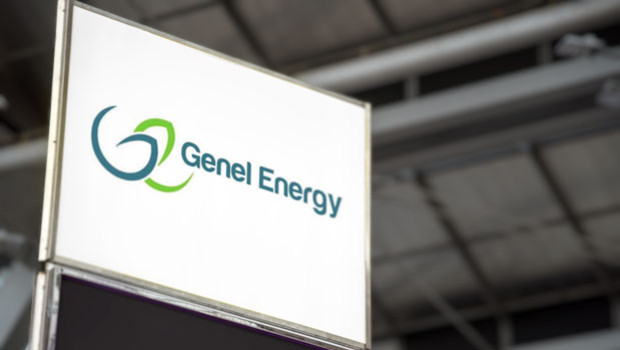 Genel Energy was on the list of director buys on Wednesday, after one of its non-executive directors was linked to the purchase of more than 0.6 million shares.
The company said that on 5 June, Bilgin Grup Doğalgaz purchased 630,000 of its shares at a price of £1.20 each.
It said Ümit Tolga Bilgin is vice-chairman of Bilgin Grup Doğalgaz, and is a non-executive director of Genel Energy.
On the selling side of the ledger was Alpha Group International, after its chief risk officer offloaded more than 11,000 shares.
The firm said Tim Butters sold 11,400 shares on 6 June, in a single transaction on the London Stock Exchange.
Butters sold the shares for a price of £21.80 each.
Reporting by Josh White for Sharecast.com.
Top Director Buys
Genel Energy (GENL)
Director name: Bilgin,Tolga
Amount purchased: 630,000 @ 120.00p
Value: �756,000.03

London Stock Exchange Group (LSEG)
Director name: Brand,Martin
Amount purchased: 700 @ 8,670.47p
Value: �60,693.29

Netscientific (NSCI)
Director name: Robinson,Jonathan
Amount purchased: 25,000 @ 59.98p
Value: �14,995.00

Thungela Resources Limited Npv (di) (TGA)
Director name: Ntsaluba,Sango Siviwe
Amount purchased: 768 @ R130.39
Value: R4,468.14

Actual Experience (ACT)
Director name: English ,Kirsten
Amount purchased: 331,859 @ 0.78p
Value: �2,588.50

Actual Experience (ACT)
Director name: Bennetts,Steve
Amount purchased: 257,425 @ 0.78p
Value: �2,007.91

Actual Experience (ACT)
Director name: Steele ,Richard
Amount purchased: 97,580 @ 0.78p
Value: �761.12

Actual Experience (ACT)
Director name: Hoffman,Barry
Amount purchased: 44,355 @ 0.78p
Value: �345.97

Phoenix Group Holdings (PHNX)
Director name: Thakrar,Rakesh
Amount purchased: 27 @ 566.63p
Value: �152.99

Phoenix Group Holdings (PHNX)
Director name: Briggs,Andrew
Amount purchased: 27 @ 566.63p
Value: �152.99

(ITH)
Director name: Myerson,Gilad
Amount purchased: 101 @ 148.01p
Value: �149.50

(ITH)
Director name: Bruce,Alan Alexander
Amount purchased: 101 @ 148.01p
Value: �149.50

Close Brothers Group (CBG)
Director name: Sainsbury,Adrian
Amount purchased: 15 @ 987.00p
Value: �148.05


Top Director Sells
Alpha Group International (ALPH)
Director name: Butters,Tim
Amount sold: 11,400 @ 2,180.00p
Value: �248,519.99