Director dealings: Falanx Group chairman ups stake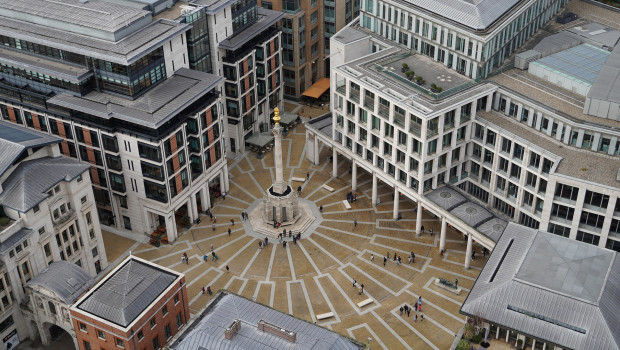 Falanx Group revealed on Wednesday that chairman Alexander Hambro had acquired one million ordinary shares in the AIM-listed cybersecurity and defence firm.
Hambro, who joined Falanx back in March, purchased the shares on Tuesday at an average price of 1.92p each, for a total value of £19,187.50.
Following the transaction, Hambro holds 1.25m ordinary shares in the company, representing 0.31% of Falanx's issued share capital.
As of 1625 BST, Falanx shares had dropped 7.53% to 1.78p.
Top Director Buys
Falanx Group Ltd (FLX)
Director name: Hambro,Alexander
Amount purchased: 1,000,000 @ 1.92p
Value: £19,187.50

Personal Group Holdings (PGH)
Director name: Dugdale,Mike
Amount purchased: 1,168 @ 350.75p
Value: £4,096.76

Oxford Biomedica (OXB)
Director name: Tallarigo ,Lorenzo
Amount purchased: 482 @ 554.00p
Value: £2,670.28

Personal Assets Trust (PNL)
Director name: Angus,Robin John
Amount purchased: 4 @ 42,300.08p
Value: £1,692.00

Personal Assets Trust (PNL)
Director name: Angus,Robin John
Amount purchased: 4 @ 42,300.08p
Value: £1,692.00


Top Director Sells
Hotel Chocolat Group (HOTC)
Director name: Pritchard,Matt
Amount sold: 701,125 @ 370.00p
Value: £2,594,162.53

Hotel Chocolat Group (HOTC)
Director name: Margereson,Matthew
Amount sold: 526,165 @ 370.00p
Value: £1,946,810.53