Director dealings: Enteq CEO spends £21k on quiet day for deals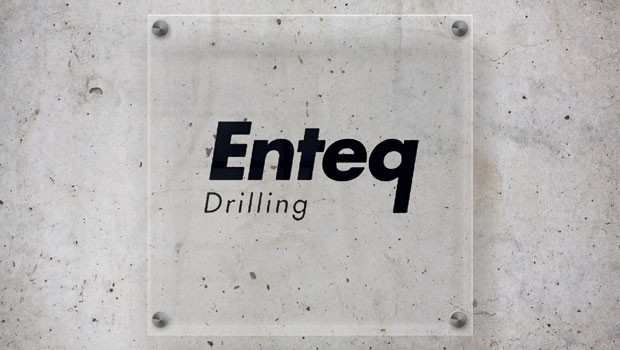 Enteq Technologies was at the top of a short list of buys on Thursday afternoon, after its chief executive officer invested almost £21k.
The AIM-traded firm said Andrew Law bought 142,000 of its shares at a price of 14.75p each, valuing the transaction at £20,945.00.
Following the acquisition, it said Law had a holding of 1,219,403 shares, representing 1.8% of its issued capital.
Elsewhere, directors at IMI, CLS Holdings, Superdry and EMIS Group were reported to have made small share purchases, worth between £126 and £153.
There were no disclosed director sells to note as of Thursday afternoon.
Top Director Buys
Enteq Technologies (NTQ)
Director name: Law,Andrew
Amount purchased: 142,000 @ 14.75p
Value: £20,945.00

Imi (IMI)
Director name: Twite,Roy
Amount purchased: 12 @ 1,269.00p
Value: £152.28

Cls Holdings (CLI)
Director name: Widlund,Fredrik
Amount purchased: 73 @ 206.90p
Value: £151.04

Superdry (SDRY)
Director name: Wills,Shaun
Amount purchased: 86 @ 173.90p
Value: £149.55

Cls Holdings (CLI)
Director name: Kirkman ,Andrew
Amount purchased: 72 @ 206.90p
Value: £148.97

Emis Group (EMIS)
Director name: Southby,Peter
Amount purchased: 11 @ 1,350.00p
Value: £148.50

Imi (IMI)
Director name: Shook ,Daniel
Amount purchased: 10 @ 1,269.00p
Value: £126.90