Director dealings: CGT chairman snaps up shares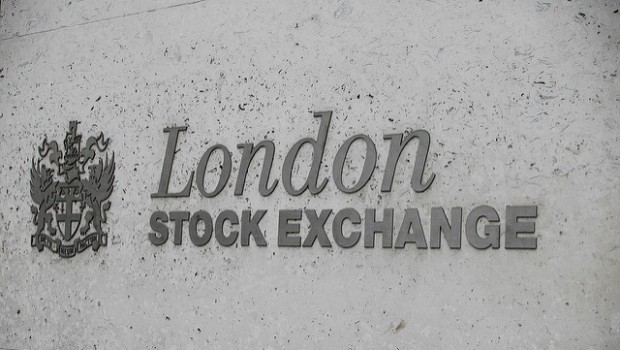 Capital Gearing Trust revealed on Tuesday that chairman Graham Meek had acquired 1,250 ordinary shares in the London-listed investment vehicle.
Meek, who took over as chairman back in 2015, purchased the shares on Monday at an average price of 4,285p each, for a total value of £53,562.50.
Meek's wife Rosalind also snapped up 1,000 shares for a total of £42,850.
As of 1620 BST, CGT shares had inched forward 0.093% to 4,299p.
Top Director Buys
Capital Gearing Trust (CGT)
Director name: Meek,Edwin Graham
Amount purchased: 1,250 @ 4,285.00p
Value: £53,562.50

Capital Gearing Trust (CGT)
Director name: Meek,Edwin Graham
Amount purchased: 1,000 @ 4,285.00p
Value: £42,850.00

Mercantile Investment Trust (the) (MRC)
Director name: Tigue,Jeremy
Amount purchased: 9,991 @ 199.20p
Value: £19,902.07

Sthree (STHR)
Director name: Smith,Alex
Amount purchased: 66 @ 281.63p
Value: £185.87

Go-ahead Group (GOG)
Director name: Ferguson,Carolyn
Amount purchased: 7 @ 2,168.95p
Value: £151.83

Go-ahead Group (GOG)
Director name: Brown,David
Amount purchased: 7 @ 2,168.95p
Value: £151.83

Nucleus Financial Group (NUC)
Director name: Ferguson,David Ritchie
Amount purchased: 81 @ 18.33p
Value: £14.85


Top Director Sells