Director dealings: CBGI director ups stake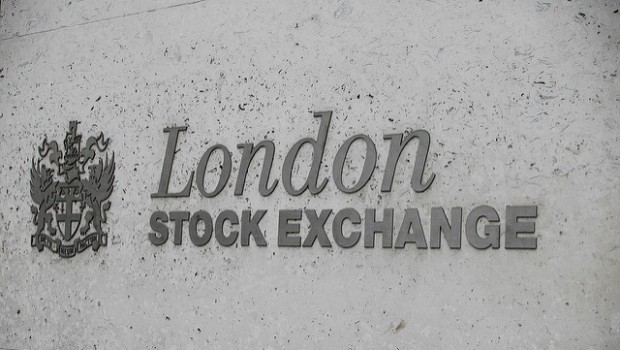 David Gibson, a non-executive director of AIM-quoted insurance provider GBGI, acquired £280,000 of shares in the firm on Thursday.
Gibson, who picked up the shares via his interest in Molokai Partners, bought 350,000 shares at a price of 80p per share.
GBGI recorded an IFRS Gross Written Premium of approximately $195m for 2017 versus the $165m it posted for the same period in 2016.
Top Director Buys
GBGI Limited (GBGI)
Director name: Mr David Arthur Gibson
Amount purchased: 350,000 @ 80.00p
Value: £280,000
Sportech (SPO)
Director name: Mr Richard Anthony McGuire
Amount purchased: 250,000 @ 57.00p
Value: £142,500
Polar Capital Technology Trust (PCT)
Director name: Mr Stephen White
Amount purchased: 10,000 @ 1,115.36p
Value: £111,536
Energean Oil & Gas (ENOG)
Director name: Mr Simon Heale
Amount purchased: 10,500 @ 468.90p
Value: £49,234
Top Director Sells
Weir Group (WEIR)
Director name: Mr Christopher Morgan
Amount sold: 2,091 @ 2,262.00p
Value: £47,298