Director dealings: Burberry CFO ups stake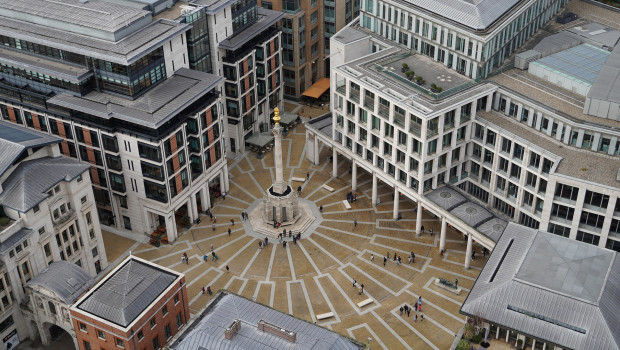 Burberry revealed on Monday that chief operating officer and financial officer Julie Brown had acquired 24,051 ordinary shares in the iconic British fashion outfit.
Brown, who took over the dual-role at the FTSE 100 resident back in January 2017, purchased the shares on Friday at an average price of 1,774.50 p each, for a total transaction value of £426,785.02.
Last month, analysts at Bernstein upped their stance on the luxury brand's shares to 'market perform' from 'underperform', pointing to the more balanced risk / reward on offer following the drop in the share price last week after the company's full-year results.
In its preliminary results, published during the week preceding the upgrade from Bernstein, Burberry posted flat bottom profits as cost cuts offset to drop in revenue. Adjusted operating profit for the year to the end of March fell 6% to £ 438m but excluding currency movements profit was flat.
As of 1620 BST, Burberry shares were up 2.20% at 1,810p.
Top Director Buys
Burberry Group (BRBY)
Director name: Brown, Julie
Amount purchased: 24,051 @ 1,774.50p
Value: £ 426,785.02

Sumo Group (SUMO)
Director name: Wilton, David
Amount purchased: 235,000 @ 140.69p
Value: £ 330,621.51

Provident Financial (PFG)
Director name: Hewitt, Paul
Amount purchased: 11,569 @ 432.20p
Value: £ 50,001.22

Totally (TLY)
Director name: Holt, Robert (Bob)
Amount purchased: 111,000 @ 9.85p
Value: £ 10,933.50

Diurnal Group (DNL)
Director name: Bungay, Richard
Amount purchased: 8,000 @ 29.75p
Value: £ 2,380.00


Top Director Sells