Director dealings: BT director's spouse ups stake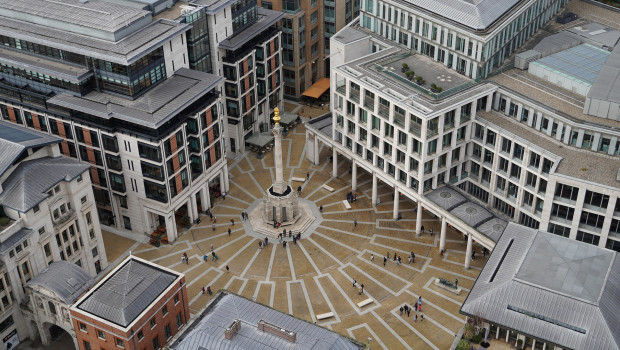 A person closely associated with BT non-executive director Matthew Key acquired 18,500 ordinary shares in the FTSE 100-listed firm on Monday.
Karen Key purchased the shares at an average price of 204.70p, for a total value of £37,870.
Four days before, BT posted a drop in revenue and just a slight uptick in full-year profit as a solid performance from the consumer business was offset by weakness in the enterprise segment.
In the year to 31 March 2019, reported revenue nudged down 1% to £23.4bn while pre-tax profit edged 2% higher to £2.6bn. Reported earnings before interest, tax, depreciation and amortisation were down 2% at £7.4bn.
The company left its full-year dividend unchanged at 15.4p a share.
As of 1620 BST, BT shares had inched forward 0.33% to 205.99p.
Top Director Buys
Zenith Energy LTD.Com Shs NPV (DI) (ZEN)
Director name: Mr Andrea Cattaneo
Amount purchased: 455,000 @ 3.26p
Value: £14,833
Air Partner (AIR)
Director name: Mr Paul B Dollman
Amount purchased: 44,000 @ 89.00p
Value: £39,160
BT Group (BT.A)
Director name: Mr Matthew Key
Amount purchased: 18,500 @ 204.70p
Value: £37,870
Air Partner (AIR)
Director name: Mr Edmond Warner
Amount purchased: 25,000 @ 92.00p
Value: £23,000
Air Partner (AIR)
Director name: Mr Edmond Warner
Amount purchased: 25,000 @ 88.50p
Value: £22,125
Air Partner (AIR)
Director name: Mr Edmond Warner
Amount purchased: 25,000 @ 88.00p
Value: £22,000
Vivo Energy (VVO)
Director name: Mr Gawad Abaza
Amount purchased: 10,000 @ 124.40p
Value: £12,440