Director dealings: Aveva deputy CEO offloads shares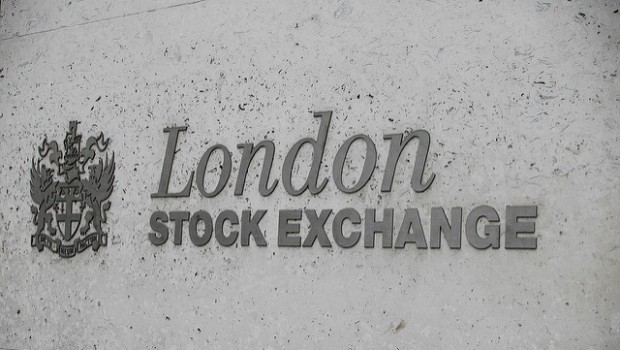 Aveva Group revealed on Friday that deputy chief executive officer James Kidd had disposed of 19,795 ordinary shares in the FTSE 100-listed software and services outfit.
Kidd, who joined Aveva back in 2004, sold the shares on Thursday at an average price of 3,954p each, for a total value of £782,694.32.
The executive had exercised options over 41,982 shares under the group's long-term inventive plan earlier in the share, opting to hold on to just 22,187 of them. He now beneficially owns 47,056 ordinary shares and holds options over a further 110,214 ordinary share.
Aveva backed its full-year outlook last week as it said it made a "good" start to the financial year.
In the period from 1 April to the end of June, Aveva recorded high single-digit revenue growth at constant currency. On a reported basis, first-quarter revenue growth was low single-digit, including the benefit of a foreign currency translation tailwind.
As of 1630 BST, Aveva shares had slipped 1.22% to 3,934p.
Top Director Buys
St James's Place (STJ)
Director name: Yates,Roger
Amount purchased: 10,000 @ 965.63p
Value: £96,563.40

Immotion Group (IMMO)
Director name: Higginson,Martin
Amount purchased: 917,431 @ 6.54p
Value: £59,999.98

Vpc Specialty Lending Investments (VSL)
Director name: Levy,Richard
Amount purchased: 63,281 @ 79.00p
Value: £49,991.99

Aib Group (AIBG)
Director name: Hunt,Colin
Amount purchased: 12,500 @ 3.03
Value: 37,825.00

Immotion Group (IMMO)
Director name: Findley,Rodney
Amount purchased: 583,333 @ 6.00p
Value: £34,999.98


Top Director Sells
Aveva Group (AVV)
Director name: Kidd ,James
Amount sold: 19,795 @ 3,954.00p
Value: £782,694.32

Morses Club (MCL)
Director name: Smith,Paul
Amount sold: 113,693 @ 130.00p
Value: £147,800.89

Morses Club (MCL)
Director name: Easson,Leslie
Amount sold: 75,796 @ 130.00p
Value: £98,534.80

Intermediate Capital Group (ICP)
Director name: Bharadia,Vijay
Amount sold: 4,570 @ 1,392.00p
Value: £63,614.40