Director dealings: Avast director lowers stake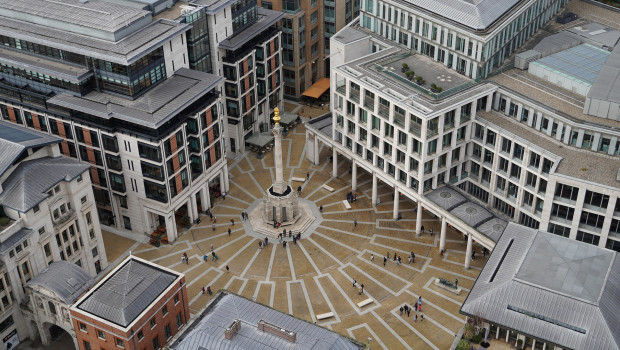 Avast revealed on Thursday that non-executive director Ulf Claesson had offloaded 250,000 ordinary shares in the FTSE 250-listed computer security firm.
Claesson, who joined the board of Avast in 2012, sold the shares on Wednesday at an average price of 494.00p each, for a total value of £1.23m.
Back in April, Avast updated the market on its first quarter of trading. For the first quarter, the company said adjusted revenue totalled $214.6m, which was up 6.5% on an organic basis, and 1.3% at actual rates.
Adjusted underlying earnings for the three months ended 31 March increased 3.1% to $121.2m, resulting in an adjusted EBITDA margin of 56.5%.
As of 1630 BST, Avast shares were down 2.14% at 487.40p.
Top Director Buys
Active Energy Group (AEG)
Director name: Zimmermann,Jason
Amount purchased: 961,500 @ 6.99p
Value: £67,208.85

Standard Life Investments Property Income Trust Ltd. (SLI)
Director name: Balfour ,Michael
Amount purchased: 40,740 @ 69.25p
Value: £28,212.45

Active Energy Group (AEG)
Director name: Rowan ,Michael
Amount purchased: 2,000,000 @ 0.45p
Value: £9,000.00

Active Energy Group (AEG)
Director name: Leahy,James Gerald
Amount purchased: 1,000,000 @ 0.50p
Value: £4,990.00

Marshalls (MSLH)
Director name: Coffey,Martyn
Amount purchased: 22 @ 667.50p
Value: £146.85

Marshalls (MSLH)
Director name: Clarke,Jack
Amount purchased: 22 @ 667.50p
Value: £146.85


Top Director Sells
Keywords Studios (KWS)
Director name: Day ,Andrew John
Amount sold: 150,095 @ 1,770.00p
Value: £2,656,681.61

Avast (AVST)
Director name: Claesson,Ulf
Amount sold: 250,000 @ 494.00p
Value: £1,235,000.01

Rio Tinto (RIO)
Director name: Jacques,Jean-Sébastien
Amount sold: 13,324 @ 4,371.64p
Value: £582,476.96