Director dealings: Asos boss trims stake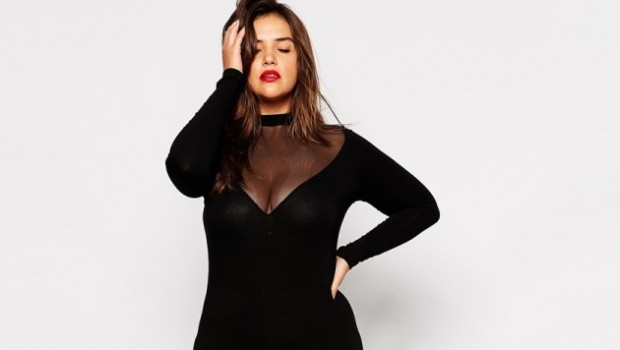 Asos boss Nick Beighton reduced his stake in the online fashion retailer at the start of the week.
According to the company, the day before its chief executive officer sold 29,558 shares at roughly £51.00 apiece, for a total transaction amount of £1,507,458.
Following the sale, Beighton was left with 154,101 shares to his name.
Top Director Buys
Tavistock Investments (TAVI)
Director name: Cooke,Oliver Charles
Amount purchased: 1,080,000 @ 5.50p
Value: £59,400.00

Tavistock Investments (TAVI)
Director name: Raven,Brian
Amount purchased: 900,000 @ 5.50p
Value: £49,500.00

Blackrock Throgmorton Trust (THRG)
Director name: Nash,Louise
Amount purchased: 1,100 @ 914.37p
Value: £10,058.07

Henderson Smaller Companies Inv Trust (HSL)
Director name: Sant,Victoria
Amount purchased: 400 @ 1,273.00p
Value: £5,092.00

Oxford Biodynamics (OBD)
Director name: Stockdale,Paul
Amount purchased: 8,000 @ 56.24p
Value: £4,499.20

Revolution Bars Group (RBG)
Director name: Tuffy,William
Amount purchased: 9,240 @ 21.50p
Value: £1,986.60

Mortgage Advice Bureau (holdings) (MAB1)
Director name: Thompson,Ben
Amount purchased: 24 @ 1,240.00p
Value: £297.60

Mortgage Advice Bureau (holdings) (MAB1)
Director name: Tilley,Lucy
Amount purchased: 24 @ 1,240.00p
Value: £297.60

United Utilities Group (UU.)
Director name: Mogford,Steven L
Amount purchased: 17 @ 1,024.30p
Value: £174.13

United Utilities Group (UU.)
Director name: Aspin,Phil
Amount purchased: 17 @ 1,024.30p
Value: £174.13

Anglo American (AAL)
Director name: Pearce,Stephen
Amount purchased: 5 @ 3,130.00p
Value: £156.50

Anglo American (AAL)
Director name: O'Neill ,Tony
Amount purchased: 5 @ 3,130.00p
Value: £156.50

Anglo American (AAL)
Director name: Cutifani,Mark
Amount purchased: 5 @ 3,130.00p
Value: £156.50

Emis Group (EMIS)
Director name: Southby,Peter
Amount purchased: 13 @ 1,186.00p
Value: £154.18

Bae Systems (BA.)
Director name: Woodburn,Charles
Amount purchased: 28 @ 536.79p
Value: £150.30

Bae Systems (BA.)
Director name: Greve,Brad
Amount purchased: 28 @ 536.79p
Value: £150.30

Ecofin U.s. Renewables Infrastructure Trust (RNEW)
Director name: Fletcher,David
Amount purchased: 157 @ 71.75p
Value: £136.61


Top Director Sells
Asos (ASC)
Director name: Beighton,Nick
Amount sold: 29,558 @ 5,100.12p
Value: £1,507,493.52

The Mission Group (TMG)
Director name: William Morgan,David
Amount sold: 1,626,250 @ 80.00p
Value: £1,301,000.02

The Mission Group (TMG)
Director name: Andrew Day,Robert
Amount sold: 1,373,750 @ 80.00p
Value: £1,099,000.02

Adriatic Metals (ADT1)
Director name: Eyre,Geoff
Amount sold: 34,858 @ $2.90
Value: $53,505.67