Director dealings: Alphawave IP, Burford Capital disclose share purchases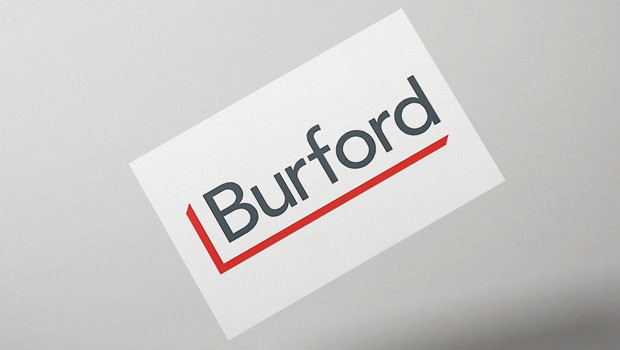 Alphawave IP Group was at the top of the list of director buys on Thursday, after an entity linked to one of its directors spent almost £0.7m on shares.
The London-listed firm said Sutardja Family LLC purchased 426,089 shares on Wednesday for 157.82p each, spending a total of £673,668.87.
Following the transaction, the entity's total holding in the company was 85,181,376 shares, representing 12.7% of its issued share capital.
Alphawave IP said the Delaware-incorporated Sutardja Family LLC is linked to its executive director Sehat Sutardja.
Elsewhere, Burford Capital reported that a non-executive director had bought more than $80k of its shares on the New York Stock Exchange.
The AIM-traded firm said Christopher Halmy purchased 12,500 shares for 810 cents apiece, spending a total of $83,491.39.
Its disclosure came on the same day the company extended its partnership with a sovereign wealth fund for another 12 months.
Reporting by Josh White at Sharecast.com.
Top Director Buys
Alphawave Ip Group (AWE)
Director name: Sutardja,Sehat
Amount purchased: 426,859 @ 157.82p
Value: £673,668.87

Burford Capital Npv (di) (BUR)
Director name: Halmy,Christopher Arthur
Amount purchased: 12,500 @ $8.10
Value: $83,491.39

Central Asia Metals (CAML)
Director name: Armitage,Mike
Amount purchased: 16,156 @ 247.58p
Value: £39,999.03

Jpmorgan China Growth & Income (JCGI)
Director name: Mackesy,Alexandra
Amount purchased: 9,000 @ 326.75p
Value: £29,407.50

Rs Group (RS1)
Director name: Baldock,Alex
Amount purchased: 2,239 @ 839.50p
Value: £18,796.41

Standard Life Investments Property Income Trust Ltd. (SLI)
Director name: Slater ,Sarah
Amount purchased: 20,000 @ 80.37p
Value: £16,073.60

Sse (SSE)
Director name: Strank,Angela
Amount purchased: 483 @ 1,848.68p
Value: £8,929.14