Director dealings: Airtel Africa board member buys in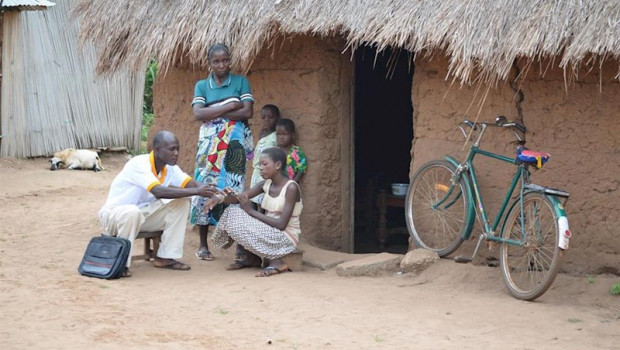 John Joseph Danilovich picked up a large batch of shares in the telecommunications and money services provider Airtel Africa at the start of the year and nearly 10 days before.
Danilovich picked up 130,000 shares between 9-14 January and another 330,000 on 16 March, splashing out roughly $250,076 in the process.
As recently as 14 February, the company raised $38m through the flotation of its subsidiary in Malawi.
Top Director Buys
Airtel Africa (AAF)
Director name: Danilovich,John Joseph
Amount purchased: 460,000 @ 82.92p
Value: £381,420.50

Tr Property Inv Trust (TRY)
Director name: Watson,David
Amount purchased: 25,000 @ 314.12p
Value: £78,529.00

Altitude Group (ALT)
Director name: Varley,Martin Roy
Amount purchased: 250,000 @ 17.00p
Value: £42,500.00

Spectris (SXS)
Director name: Heath ,Andrew
Amount purchased: 1,089 @ 2,298.00p
Value: £25,025.22

Polar Capital Global Healthcare Trust (PCGH)
Director name: Whitley,Jeremy
Amount purchased: 10,000 @ 182.95p
Value: £18,295.00

Polar Capital Global Healthcare Trust (PCGH)
Director name: Whitley,Jeremy
Amount purchased: 10,000 @ 182.95p
Value: £18,295.00

Real Estate Credit Investments Ltd (RECI)
Director name: Hallam,John Edward
Amount purchased: 10,000 @ 110.96p
Value: £11,096.08

Altitude Group (ALT)
Director name: Hallett,Peter
Amount purchased: 28,000 @ 19.37p
Value: £5,425.00


Top Director Sells